Shifting perspectives
one story at a time
Social impact storytelling platform
A place to meet, share and promote ideas for good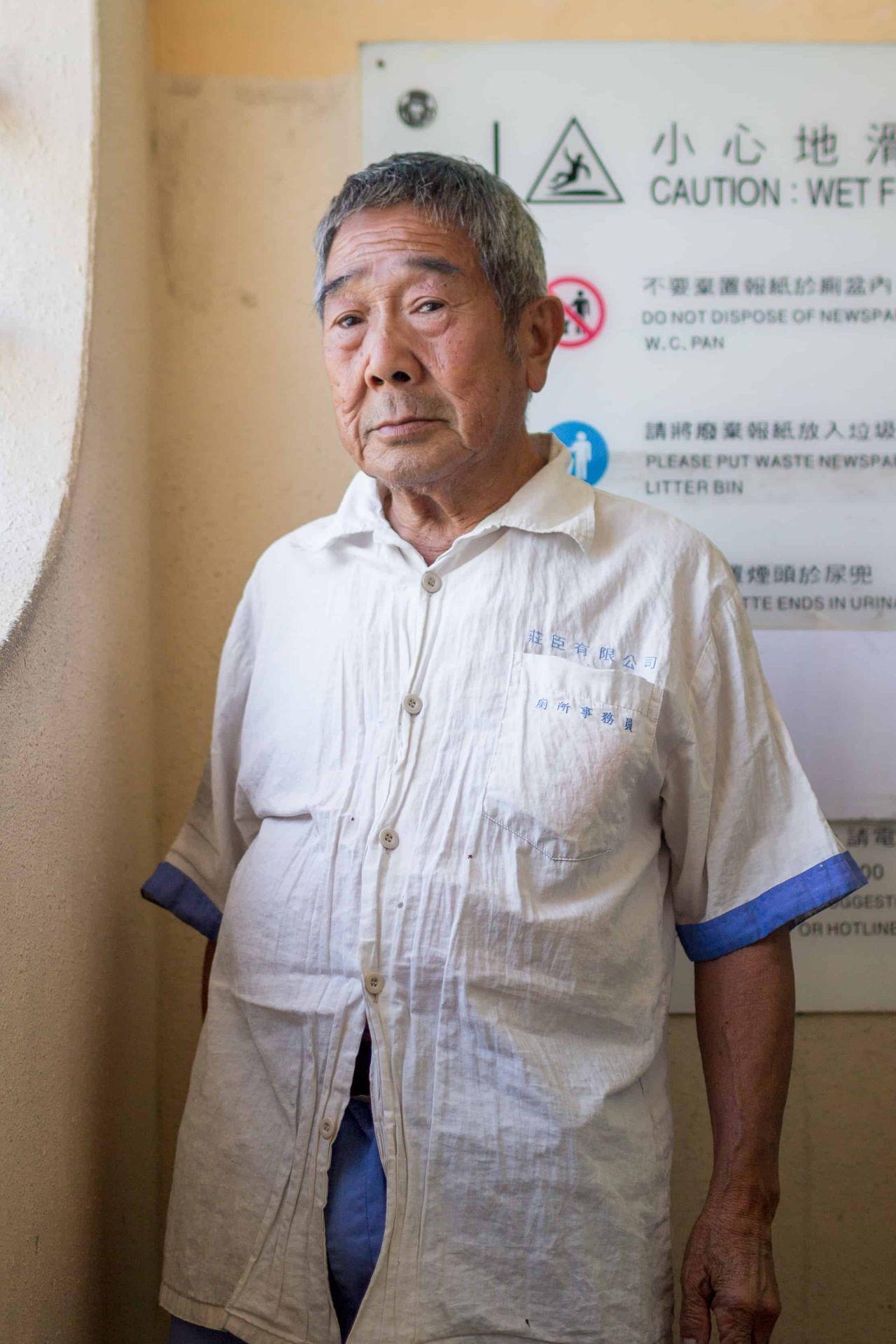 We feature shift workers of all genders, ages, cultural and religious backgrounds. Target profiles include taxi drivers, security guards, cobblers, nurses, cleaning personnel, egg vendors, etc. These are the unsung heroes who play a key role in our communities but who we often ignore or take for granted in our busy lives. Real stories
Authenticity is at the heart of the connections we build with our interviewees and our audience. Uplifting stories
Hardship and resilience go hand in hand. Every story - however challenging - can be told in a way that inspires and brings people closer together. Human stories
We portray our interviewees with dignity. We make them proud of who they are and what they stand for.
Every month, we feature a worker from a different charity to tell their story from the ground up. At our community events, we partner up with NGOs and social enterprises to fundraise and promote their social inclusion and diversity work. We also work with them on commissioned storytelling campaigns and workshops.