Shifting Hong Kong: Act Plus
Shifting Hong Kong is a series of short articles by Hong Kong Shifts. The aim is to shine the spotlight on the city's NGOs, charities and other organisations focusing on social inclusion initiatives and working to support Hong Kong's most vulnerable social groups. This week we are sharing our perspectives on Act Plus Education Foundation.   



What they do
Act Plus empowers underprivileged youths from the grassroots community by equipping them with creative technical skills. Many of their beneficiaries come from challenging financial and family circumstances and Act Plus' mission is to create a community for these youths. They provide workshops and training programmes on animation, game design and toy design to provide young people with hands-on skills and viable career options.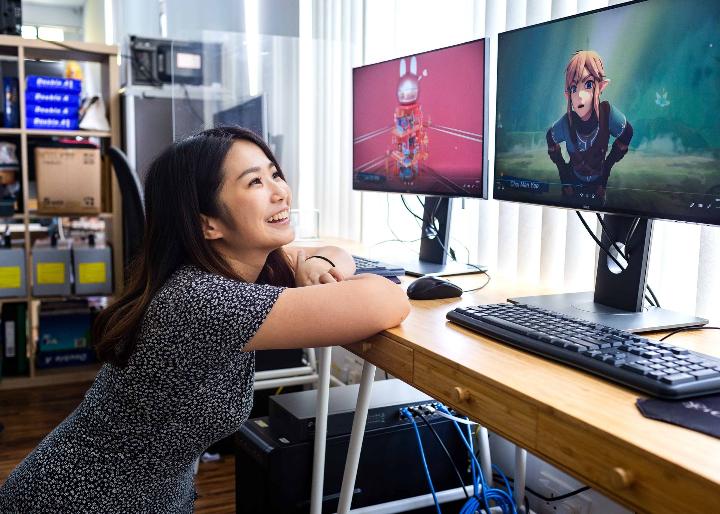 Vibes 
We were welcomed by the dynamic and friendly Act Plus team at their workshop located in Kam Tin, an unusual location for an NGO. The space occupies a converted village house, which was donated by residents in the area to serve the community. With inviting computer workspaces, large windows and colourful animations everywhere, we felt instantly at ease!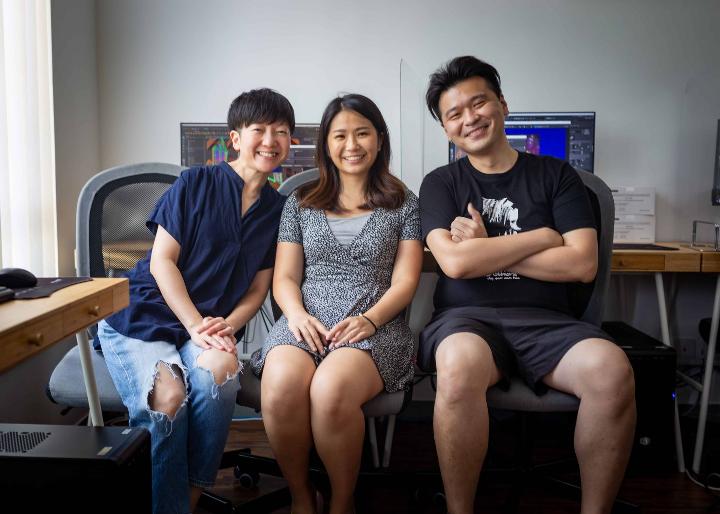 What we loved 
Creativity to empower - Although some students may not have a strong academic background, they certainly have creative prowess as animators and designers. After just a few months of in-depth training, the students are able to produce beautiful animations of an amazing professional quality which they should genuinely be proud of. 

Community-focused - Honing technical skills is one thing, but building soft skills are just as important. At Act Plus, they encourage their students to build friendships and connections with their peers; and many have said that they have found a community and support group through the programme. 

Career prospects - Not only are students equipped with strong animation skills under their belt, Act Plus also provides employment and internship opportunities to their students to aid their transition into the working world. Act Plus believes in maximising opportunities for the underprivileged to increase social mobility.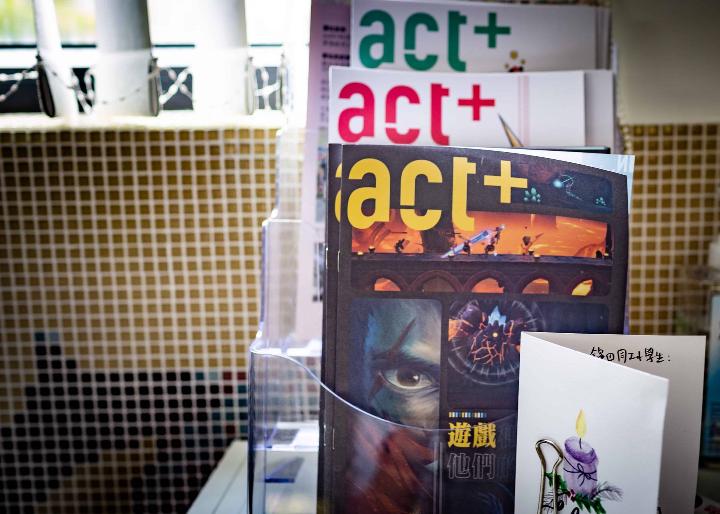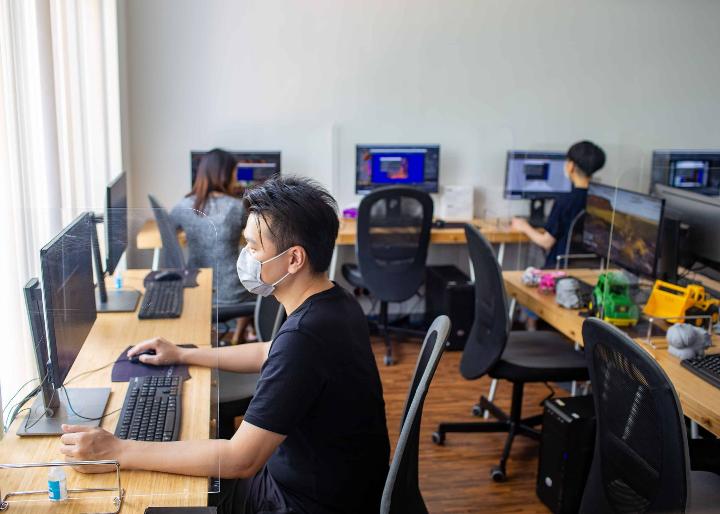 Something extra 
If you visit Act Plus, you will need to swing by the rooftop. Apart from being a training centre, this space is also intended to be a home away from home for their students, and what better way to achieve that than to have a sunny roof overlooking a stunning mountain range and the charming village houses of Kam Tin?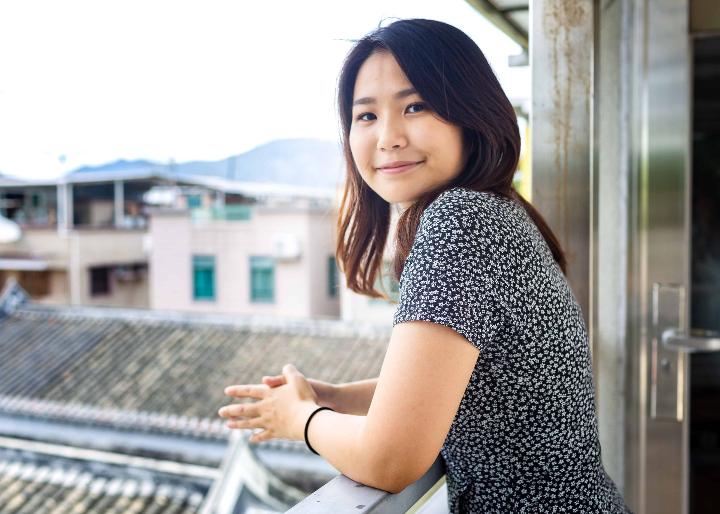 How you can help
Act Plus is always looking for more internship and job opportunities for their students, so if you work in the animation field or know of any interested organisations, get in touch. If you would like to make a donation to support their training programme for underprivileged youths, please do so here. Finally, read the inspiring story of Hana, Act Plus' lovely Youth Programme Officer, and share it with your friends and contacts to promote their fantastic work!