Shifting perspectives
one story at a time
Hong Kong social impact storytelling platform: a place to meet and share ideas for good.
Our mission is to promote kindness, empathy and inclusiveness in our living and working communities through storytelling.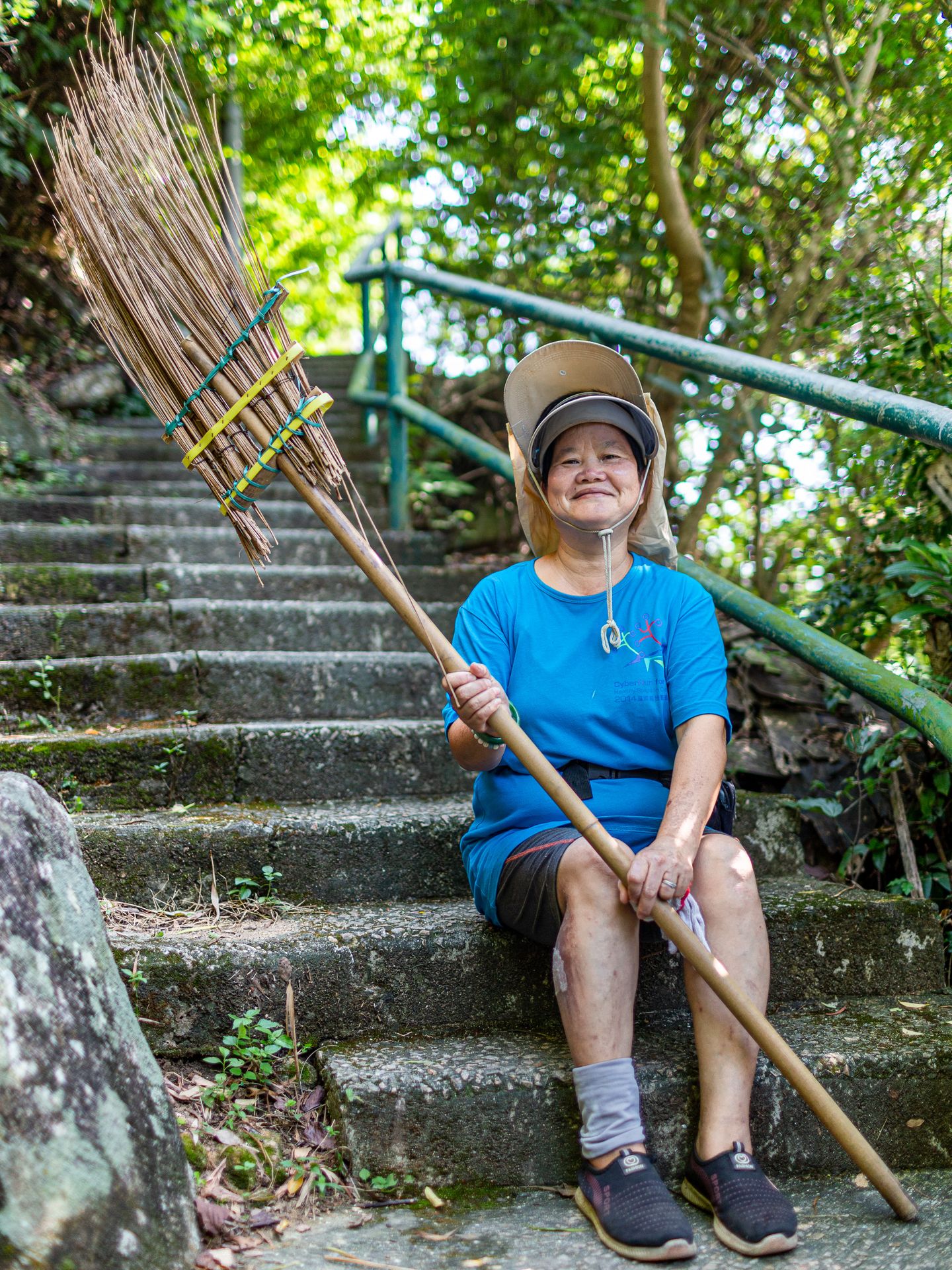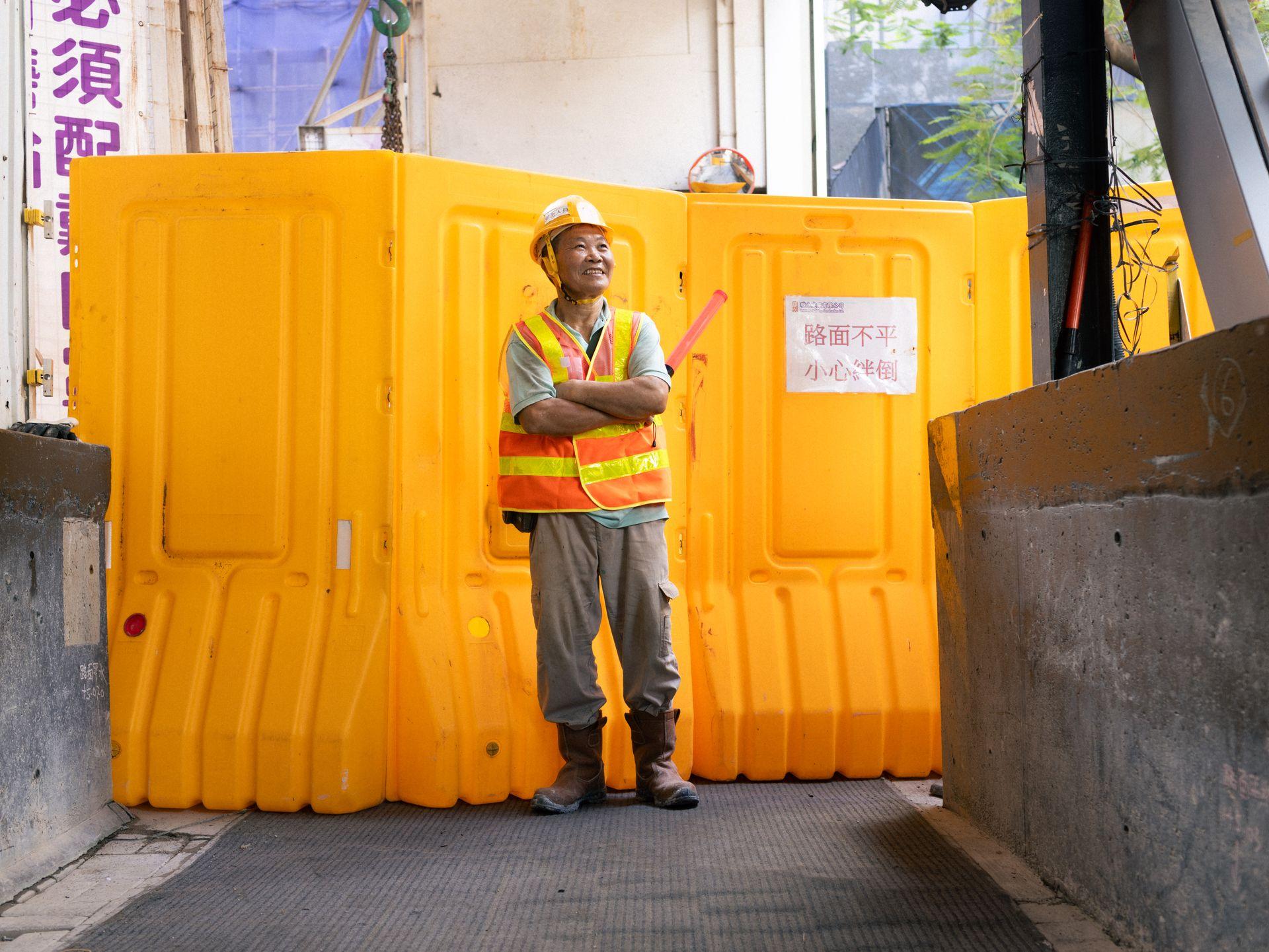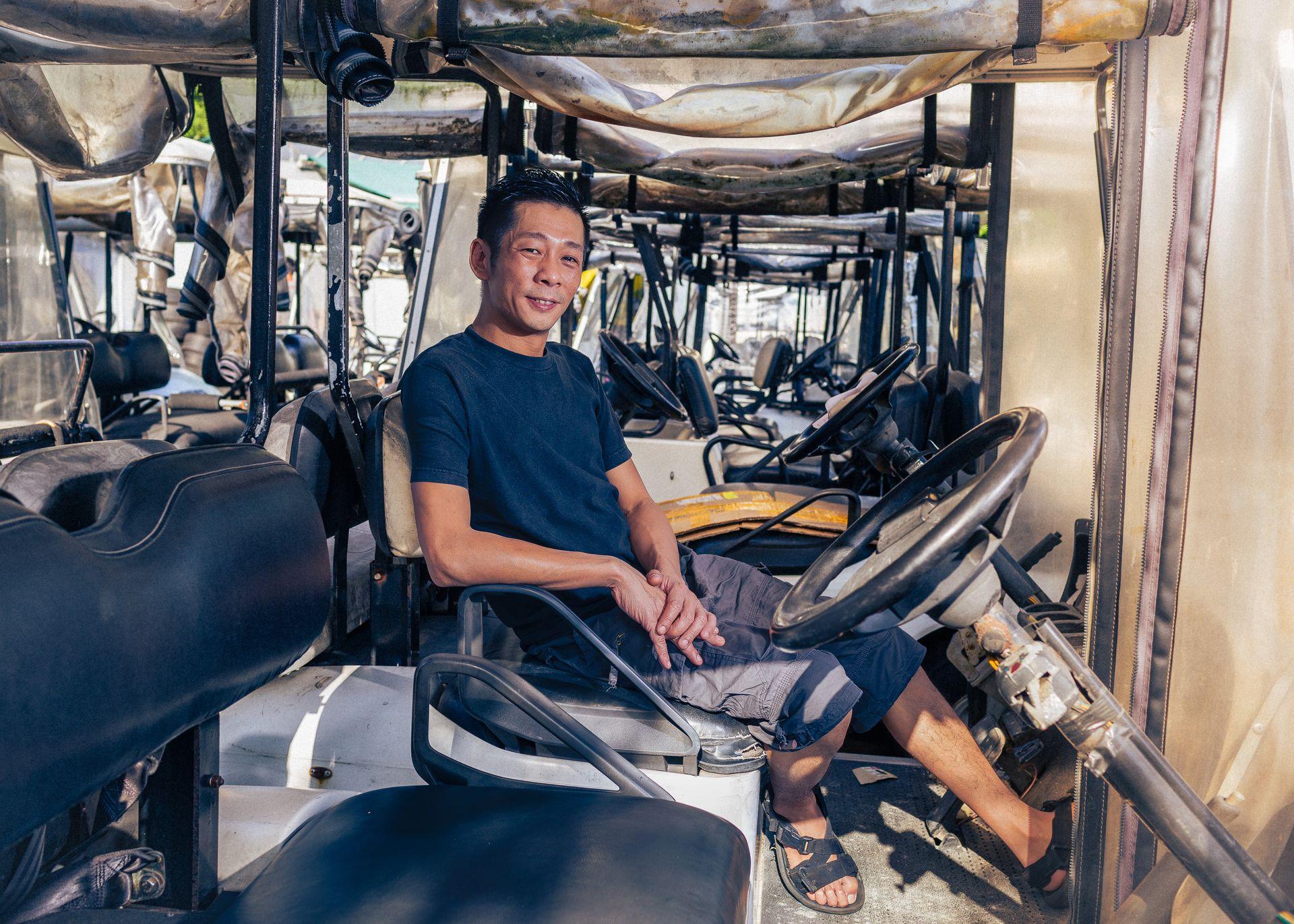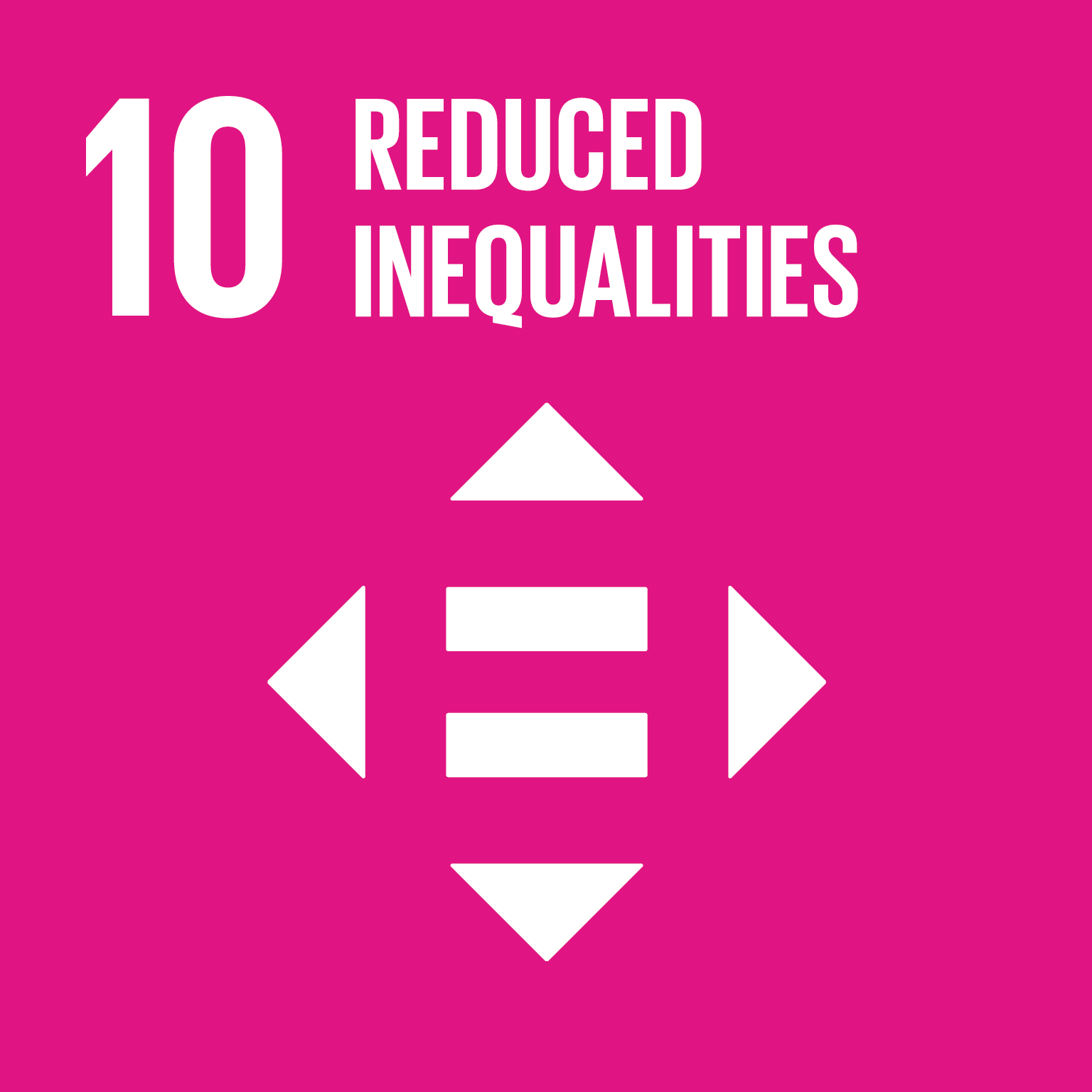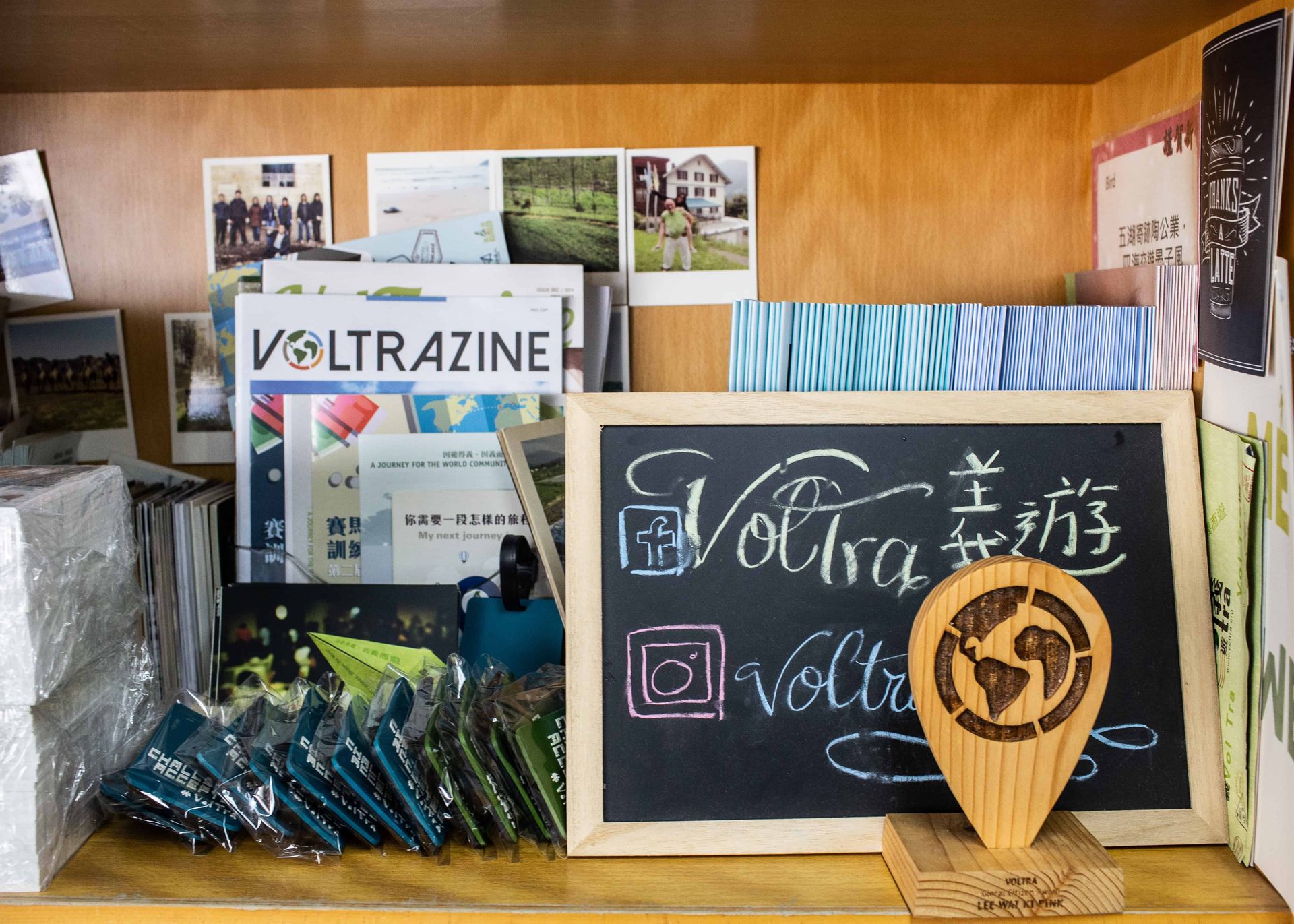 We support NGOs and social enterprises to amplify their mission through storytelling campaigns, community events and fundraising initiatives. Community Partners
We engage with schools, community spaces, conference organisers, neighbourhood cafes and art partners on creative collaborations. We work with corporates on human-centred storytelling campaigns, workshops and community engagement initiatives on sustainability, social inclusion & diversity and mental health.