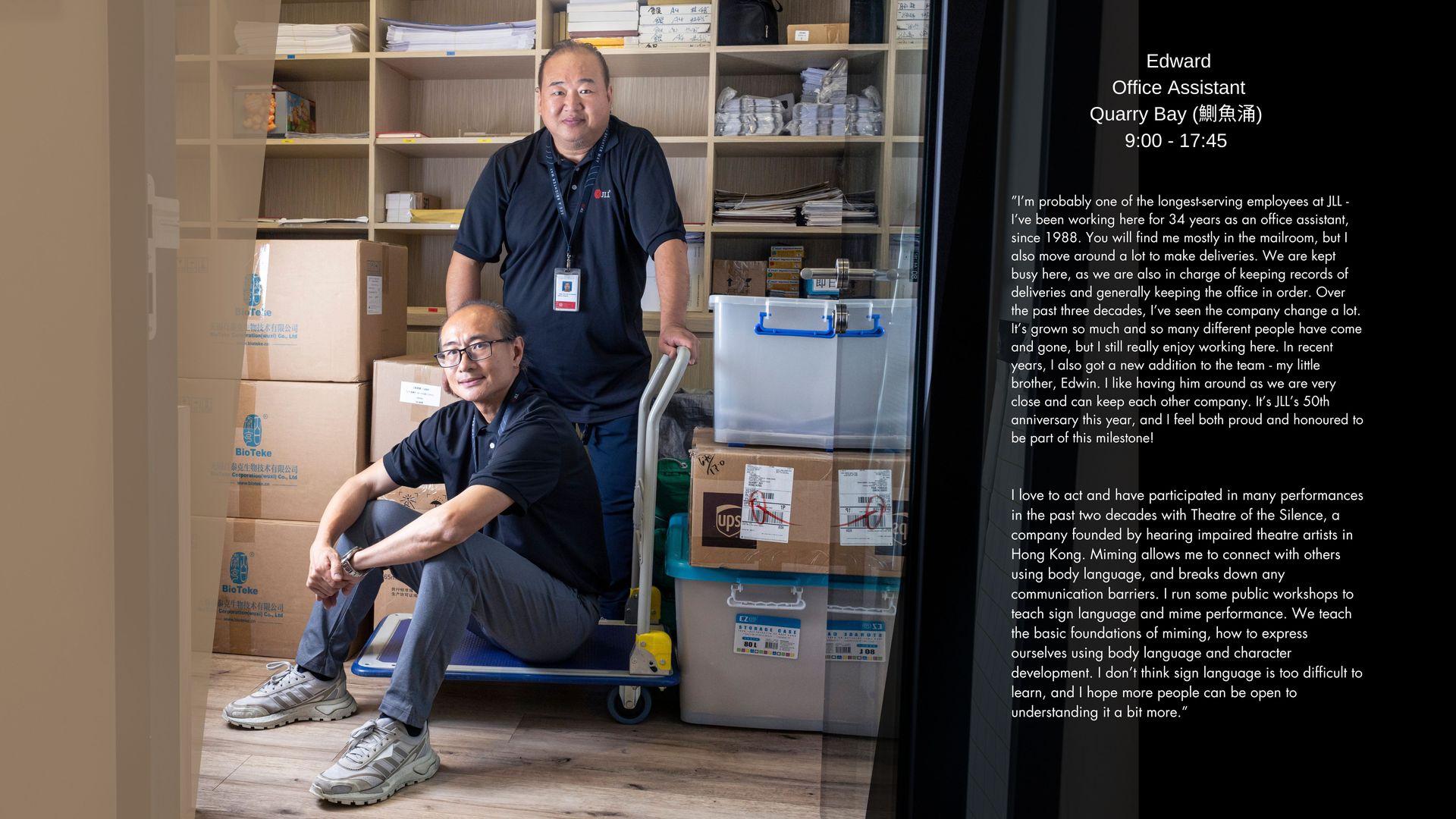 FCC Wall Exhibition
We are honoured to be displaying a selection of our stories at The Foreign Correspondent's Club Hong Kong from 2 to 31 January 2023. Hong Kong Included 2023
We are thrilled to invite you to our signature community event Hong Kong Included 2023, at the House Studio at Soho House from 12-14 January.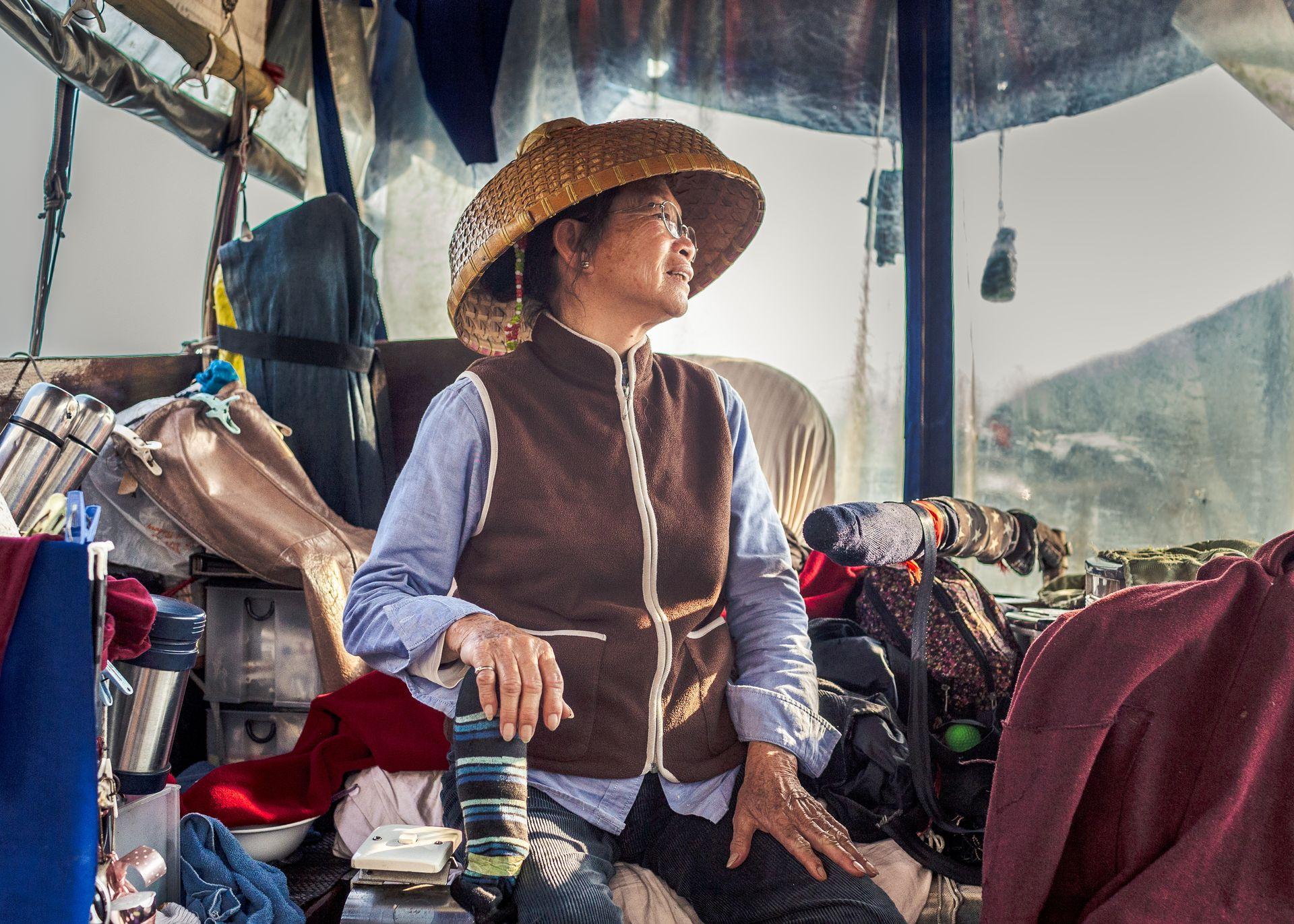 Creative Mornings HK
Join us on 26 May 2022 as we explore how the "NOW" is relevant for our project and to live more connected in our living and working environments. Hong Kong Included
Join us for a drink at our opening exhibition and meet our guest speakers from impactHK and the Centre for Refugees..