 Shifts Illustrated
Come and check out the awesome work of the students from the Baptist University Academy of Visual Arts re-interpreting some of Hong Kong Shifts stories through a series of illustrations and cartoons, between 6 and 11 May at the Form Society In Sham Shui Po.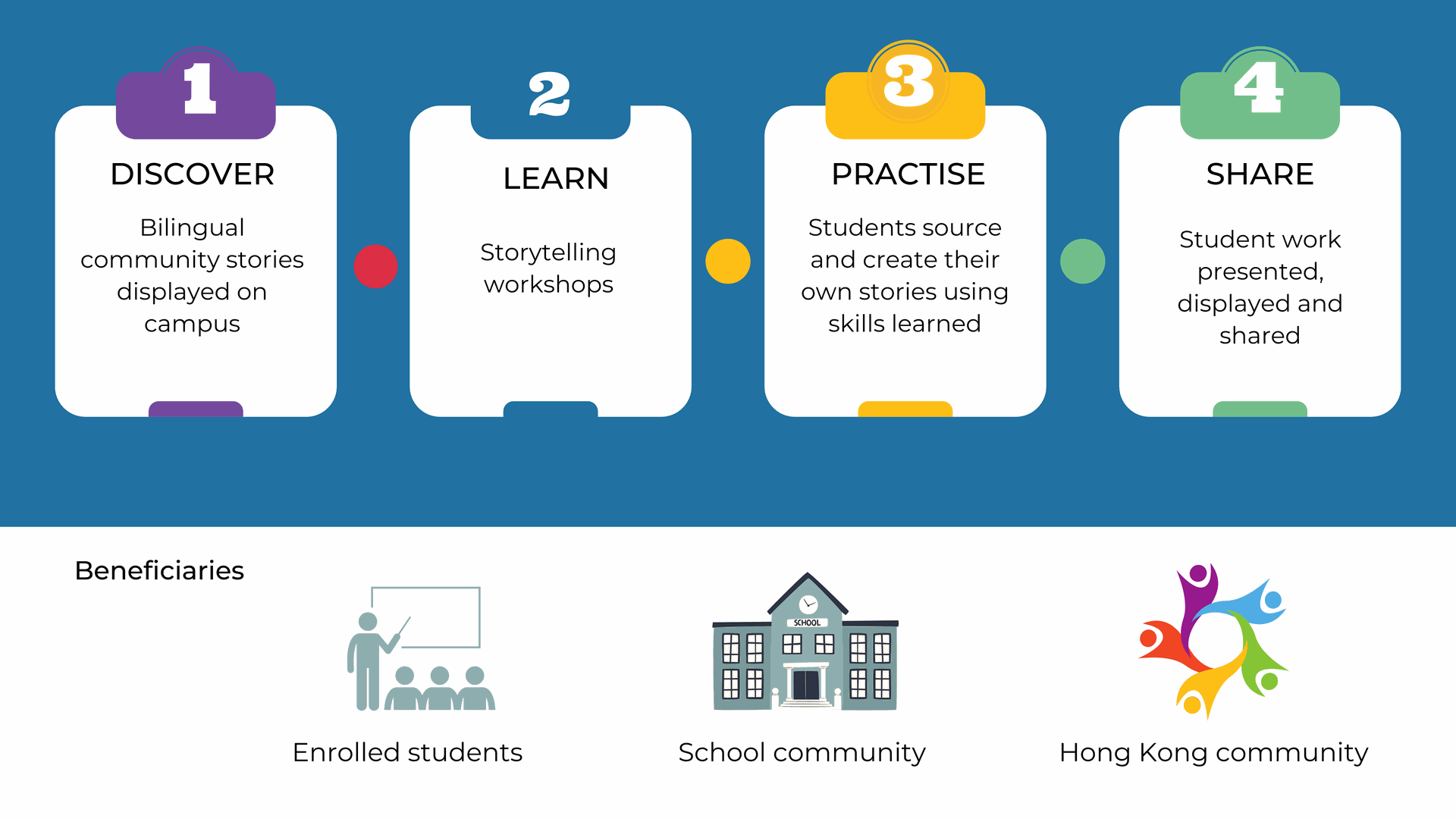 Hong Kong International Literary Festival
We are honoured to be part of the 2023 edition of the Hong Kong International Literary Festival. Come and join us on 12 March at 1pm for an encounter with Maxime and Cynthia, the co-founders of Hong Kong Shifts, as they share the mission behind the storytelling platform and the power of connecting with strangers.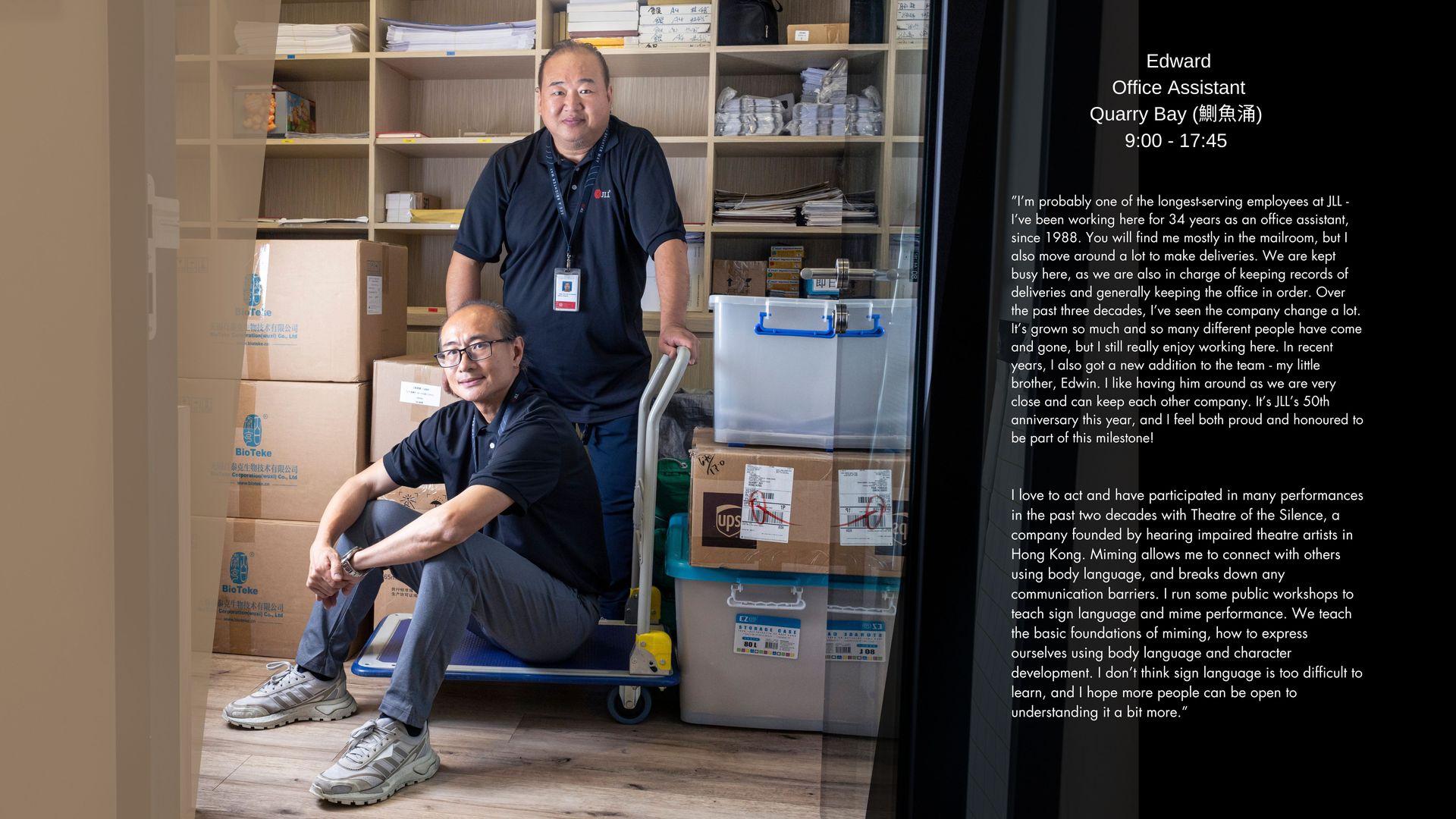 FCC Wall Exhibition
We are honoured to be displaying a selection of our stories at The Foreign Correspondent's Club Hong Kong from 2 to 31 January 2023. Hong Kong Included 2023
We are thrilled to invite you to our signature community event Hong Kong Included 2023, at the House Studio at Soho House from 12-14 January.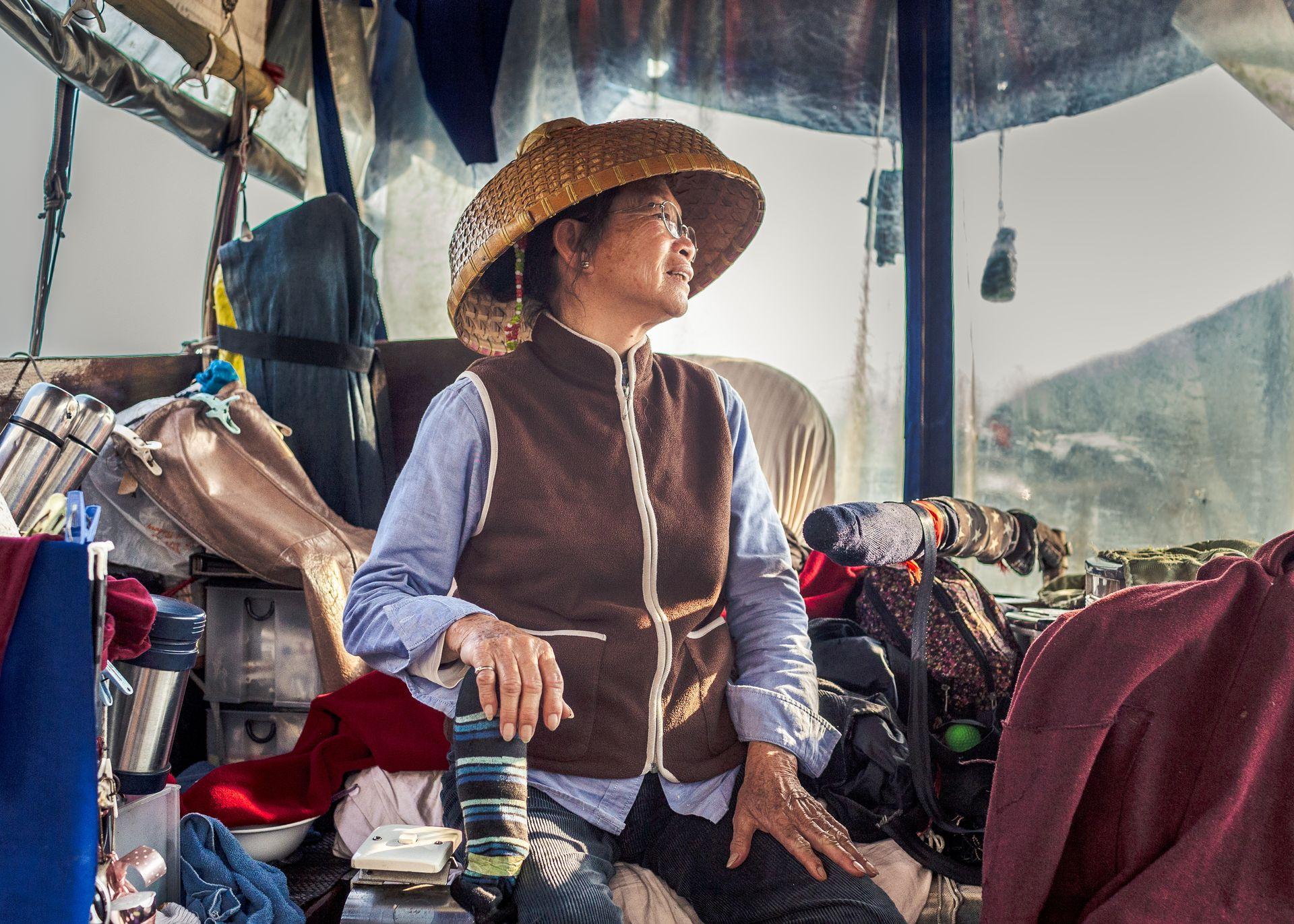 Creative Mornings HK
Join us on 26 May 2022 as we explore how the "NOW" is relevant for our project and to live more connected in our living and working environments.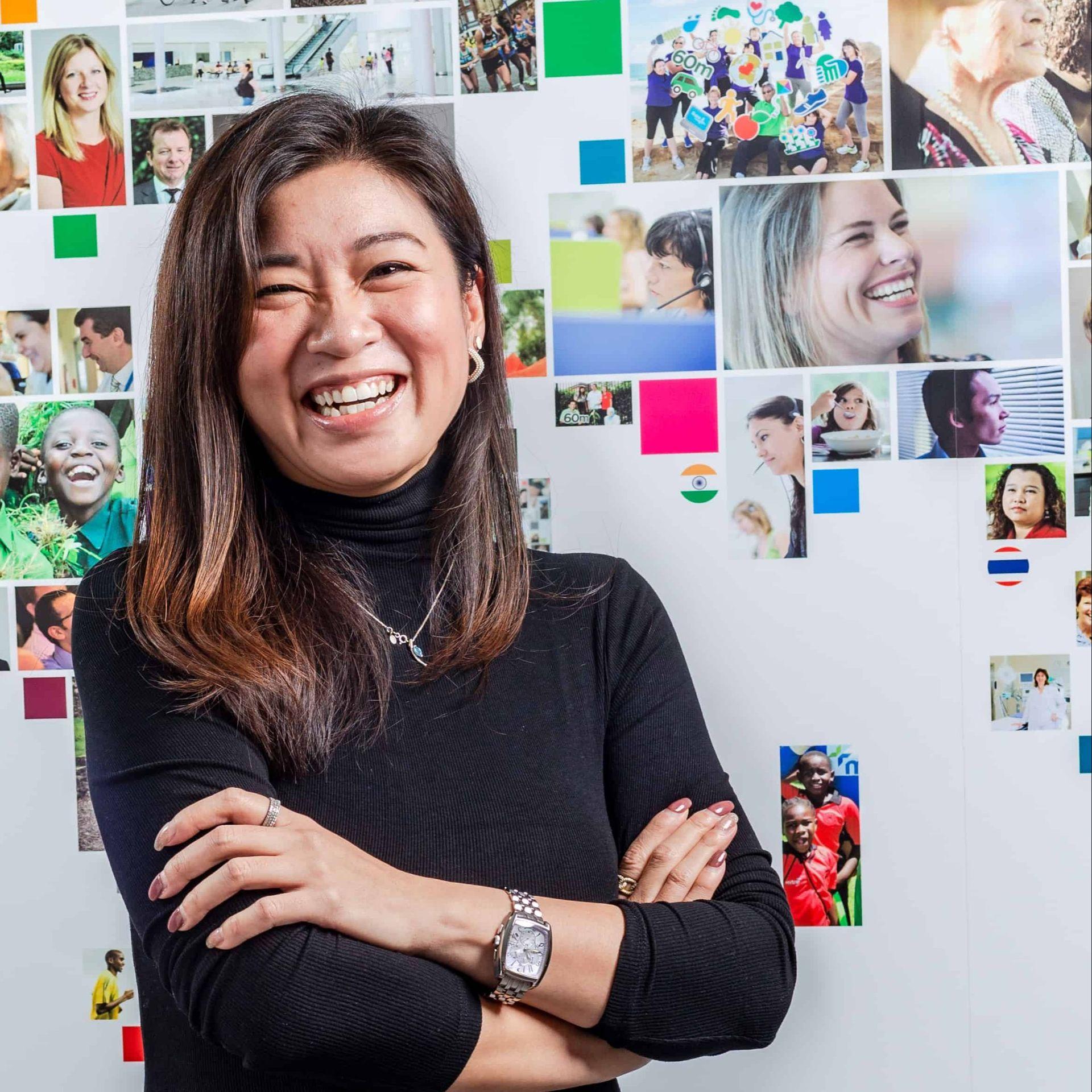 French May 2022
Hong Kong Shifts partners with French May Arts Festival to share the stories of people working behind the scenes in the Hong Kong arts world. The stories will be exhibited online and on a pop-up basis at different locations during the festival. Hong Kong Included
Join us for a drink at our opening exhibition and meet our guest speakers from impactHK and the Centre for Refugees..