Shifting Hong Kong: DADs Network    


Shifting Hong Kong is a series of short articles by Hong Kong Shifts. The aim is to shine the spotlight on the city's NGOs, charities and other organisations focusing on social inclusion initiatives and working to support Hong Kong's most vulnerable social groups. This week we are sharing our perspectives on DADs Network.  
What they do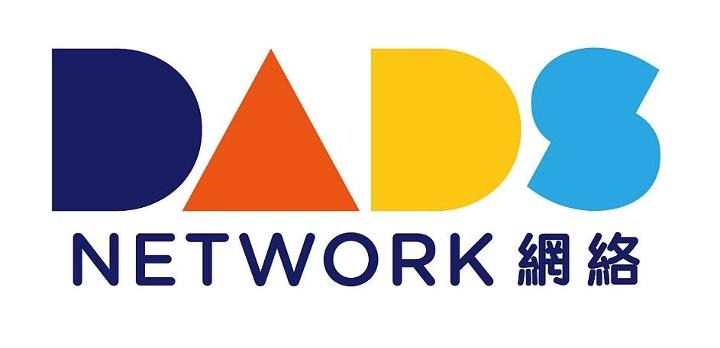 DADs Network is an organisation that champions an active fathering culture through campaigns, parenting skills workshops and mutual support groups. They organise interactive events and provide comprehensive resources to dads to engage with their children in fun and dynamic ways. With only less than 1% of Hong Kong's NGOs advocating purely for men, DADs Network definitely has an important role to play in our community.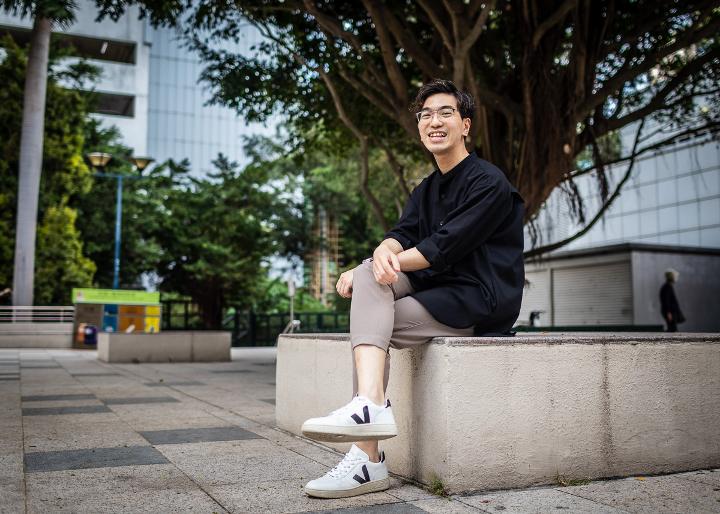 Vibes 
Up above the hustle and bustle of Jordan nestles the colourful and trendy workspace of DADs Network. We were welcomed into a friendly and relaxed co-working space with big wooden tables, photo collages on the walls and the buzz of teams working productively. We met with Terrence, the Executive Director of the organisation, who spoke with us about their work.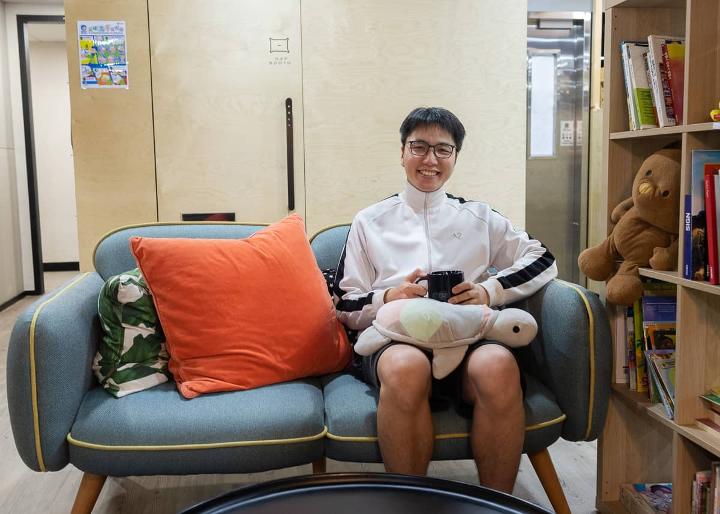 What we loved 
Inclusive: DADs Network supports fathers from all social backgrounds and aims to create an inclusive and encouraging community. The services that they offer are unique in Hong Kong and it's fantastic that no social group is excluded from benefiting from them. 

Community-rooted: Not only does the organisation serve different Hong Kong communities, it also works out of a space that houses a number of other NGOs working on the ground on other meaningful causes. The work environment is dynamic, with different NGOs bouncing thoughts off each other to refine and further ideas.

Young and dynamic: The DADs team is small (with five full time staff and a couple of interns) but it's full of energy and big ideas to make a difference. The team members all do a bit of everything and work collaboratively to learn from each other in the process. There is clearly a cool and trendy start-up vibe to it!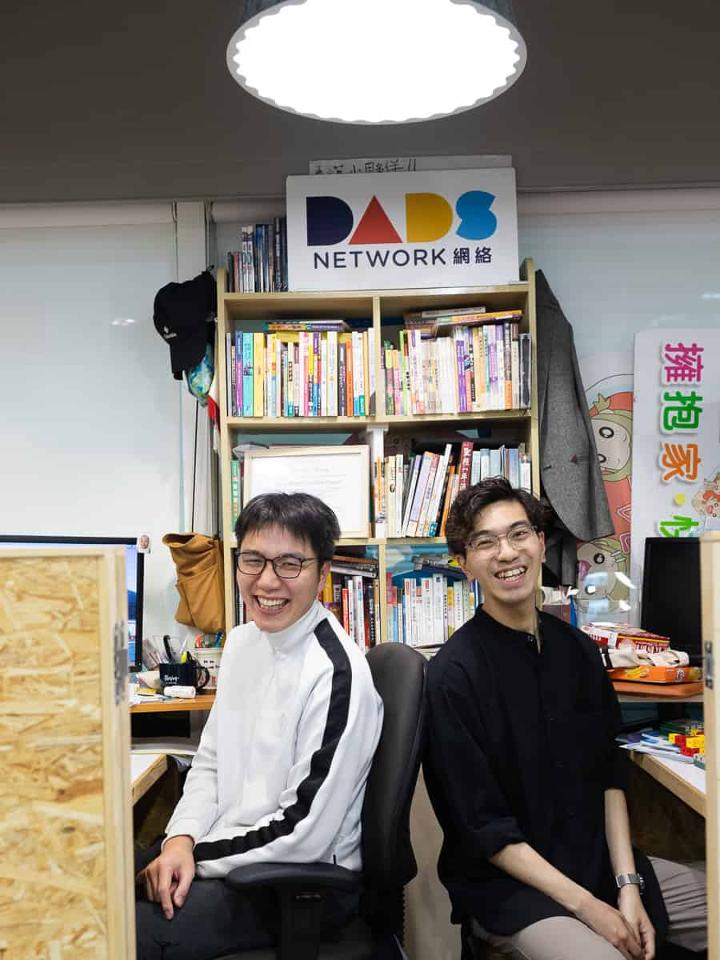 Behind the scenes 
The team works out of a small, cosy space surrounded by a miniature makeshift library piled high with books on topics ranging from good parenting skills to dialoguing with kids to relationship tips. We were impressed by how much research goes into the work that they do in order to create educational materials that are both engaging and with substance.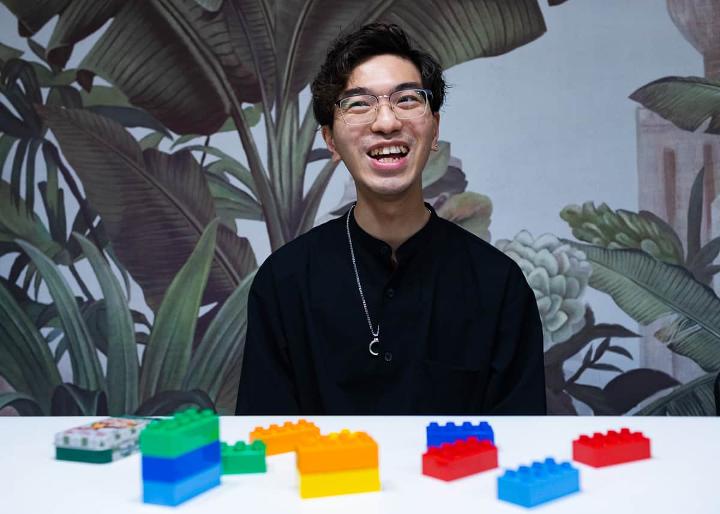 How you can help


The organisation is always looking for more dads to join and also skilled volunteers to support their work. If you have any legal, accounting, PR or social media marketing skills, do consider offering your help here. If you would like to support the organisation's activities through a contribution, feel free to donate here. Lastly, read the inspiring and touching story of Winn, DADs Network's Service Development Supervisor, and share it with your friends and contacts to promote their fantastic work!