Shifting Hong Kong: Little Life Warrior Society
Shifting Hong Kong is a series of short articles by Hong Kong Shifts. The aim is to shine the spotlight on the city's NGOs, charities and other organisations focusing on social inclusion initiatives and working to support Hong Kong's most vulnerable social groups. This week we are sharing our perspectives on Little life Warrior Society.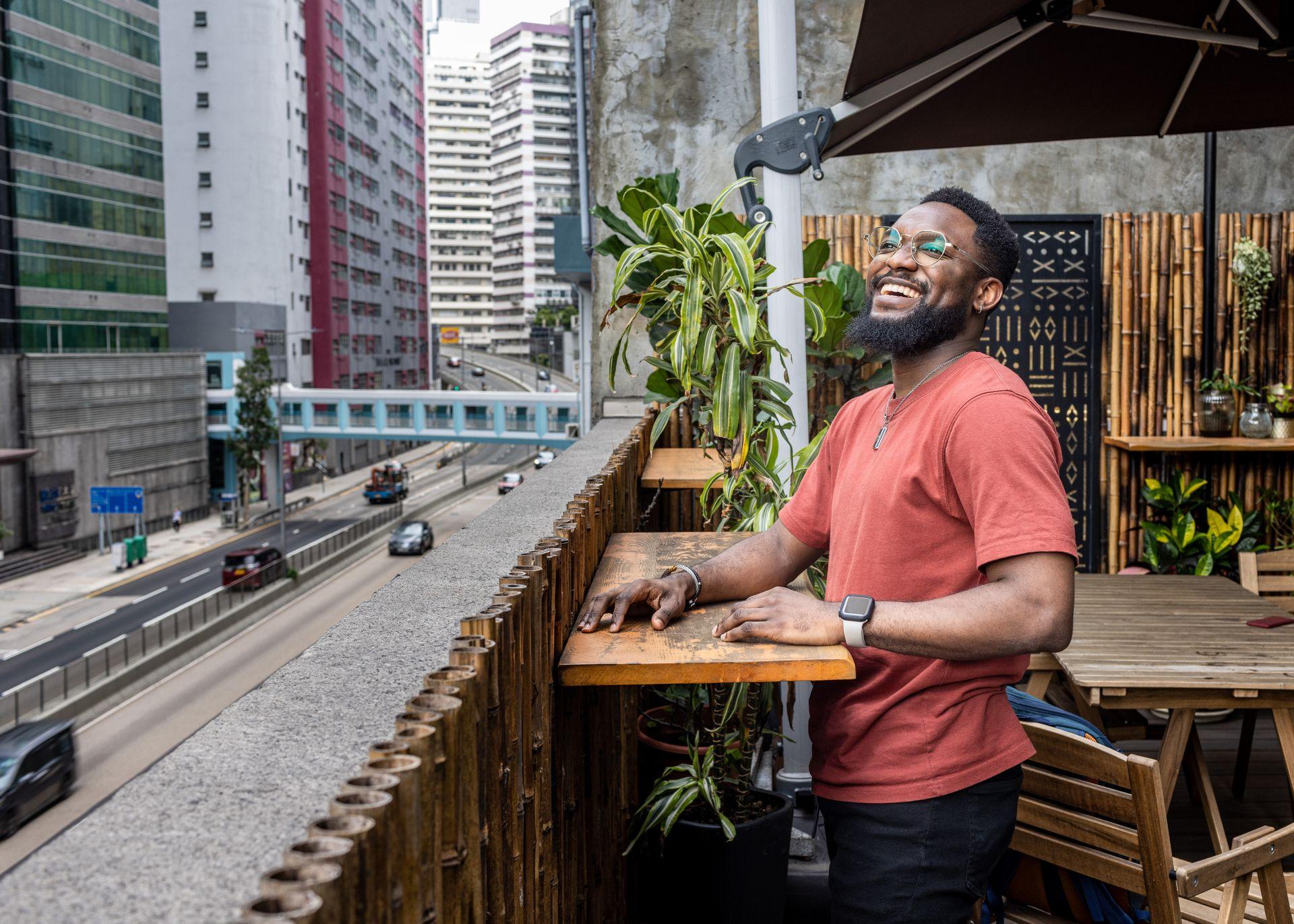 What they do
The Little Life Warrior Society (LLWS) provides support and services to look after the welfare of children cancer patients, children having undergone bone marrow transplant or suffering from severe blood diseases. Children cancer patients and their families often experience isolation; apart from providing the necessary care, LLWS also organises activities and support groups to help families build a support network.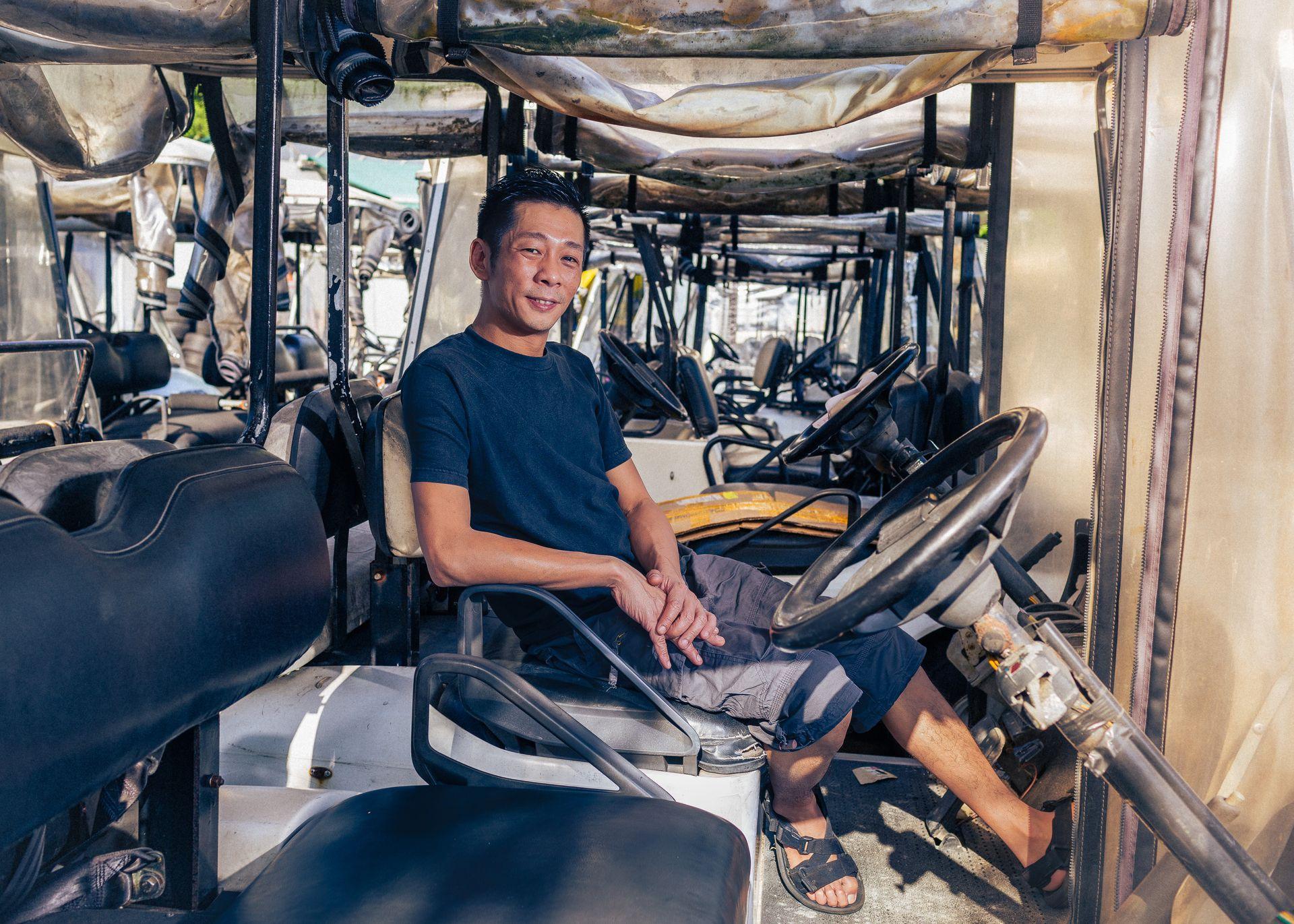 Vibes 
LLWS is located in a modern office block in Kowloon Bay. We were welcomed by the wonderful all-female team into a bright, warm and colourful space. The offices are divided into two main areas - a working area for the team and a play area for the kids. We saw interactive toys, kids-friendly furniture, illustrated books and craft packs everywhere - ready for the next kids' visit. 

 
What we loved 
Engaging and caring - Children patients frequenting hospitals for treatment are often subject to long periods of waiting time. LLWS prepares fun and creative craft packs, activities and games to keep the kids engaged and entertained. The pandemic has prevented the team from doing ward visits, so they have been resourceful in creating online programmes and storytelling videos. 

Caring for the carers - Apart from looking after the kids, LLWS also hosts support groups and activities involving parents so that they can provide mutual support. These groups bring the parents and families together through a range of DIY and other activities. LLWS understands that in order to provide the best care to the children patients, their carers also need to be taken care of. 

Medical connection - LLWS was founded by doctors from the Prince of Wales Hospital and therefore has strong connections with experts in the medical field. This allows them to bridge their beneficiaries with the most relevant medical resources and provide the most efficient and appropriate care through their network. 




Something extra 
LLWS also runs a choir, a band and a ukulele group to encourage their little warriors and families to channel their energy towards a creative outlet. More importantly it's another way for this group to know that, as they embark on their challenging journey, they are not alone. How you can help
Offer your time as a volunteer to support the LLWS activities, including playing with children patients, helping with events, offering tutoring services or assisting with translation and editing. To make a donation to support their mission to better the lives of children cancer patients, please do so here. Finally, read the inspiring story of Carman, LLWS's lovely Kids Ambassador, and share it with your friends and contacts to promote their meaningful work!