Shifting Hong Kong is a series of short articles by Hong Kong Shifts. The aim is to shine the spotlight on the city's NGOs, charities and other organisations focusing on social inclusion initiatives and working to support Hong Kong's most vulnerable social groups. This week we are sharing our perspectives on Love 21 Foundation. 
What they do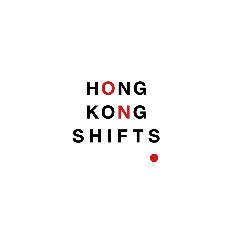 LOVE 21 is a local charity dedicated to empowering those with Down syndrome and autism through sports, nutrition and holistic support programmes. They provide interactive sports activities and classes, health and nutrition programmes and a fantastic community space for the families of those with special needs. Vibes 

We entered the Love 21 "living room" in San Po Kong and were blown away by the colour, vibrancy and energy of the space. The walls were covered by beautiful murals by local artists; the floor was splattered with red, blue and yellow paint in a 'Pollock-esque' manner. With it's comfy couches, massage chairs and big wooden tables - the space was warm, inviting and fun. We met with Kenneth and Carmel who welcomed us to the space.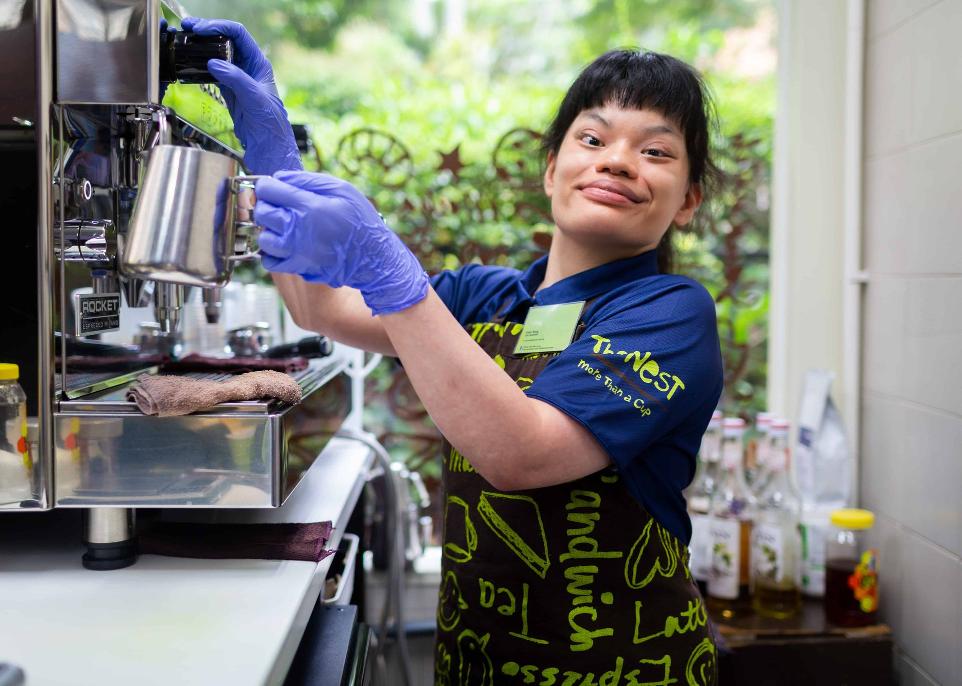 What we loved
 
1. All about sports: The activity rooms at Love 21 are lined with astroturf and decked out with volleyballs, footballs, hula hoops, weight equipment, ping pong tables for their community to enjoy. They also offer a range of alternative classes ranging from yoga to zumba to contemporary dance. 
2. Fun food programmes: The team at Love 21 regularly comes up with healthy, nutritious and easy-to-follow recipes. Some previous recipes include vegetable fritters, fruit smoothies, and stir-fried udon. To facilitate the cooking process, Love 21 stocks up its two large refrigerators with fresh produce to ensure that families have everything that they need to experiment with these recipes at home. Most Love 21 families are also enrolled in a comprehensive nutrition programme, where families meet with a dietician every month.
3. Supporting the carers: Apart from directly engaging with the special needs community, Love 21 also provides counselling services to parents of children with Down syndrome and autism. They recognise that the needs of the parents are just as important in order to have the support and energy that they need as carers.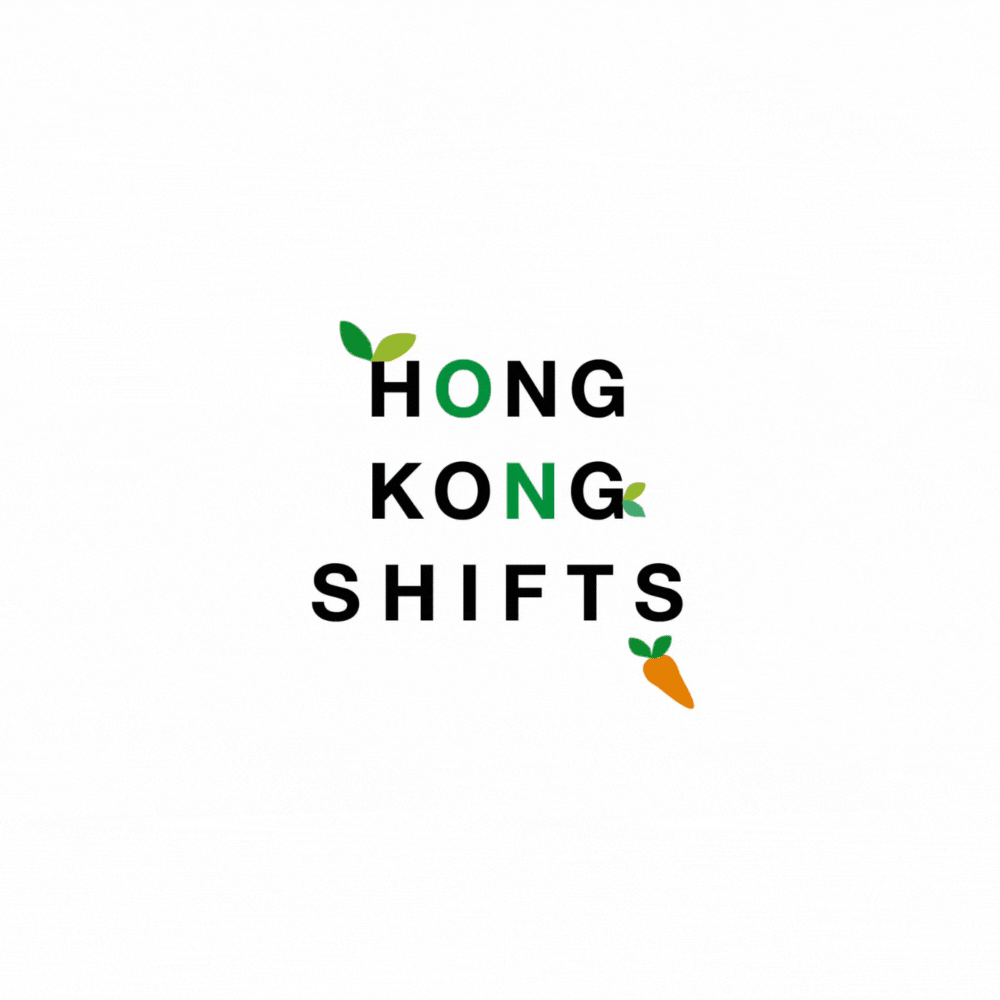 Behind the scenes 


Apart from the cosy living room area where the lovely team works out of, there is also a smaller counselling room for parents and relatives of the beneficiaries. The positive vibes are everywhere in this space and the team is always going the extra mile to make everyone feel welcome and inspired to contribute skills, love and creativity to the project. Once you are there you might not want to leave, be warned! How you can help
Get involved as a volunteer teacher of a sports class if you have some athletic skills. For corporates, consider joining Love 21 as part of your CSR programme to get inspired by their energy and talent! You can also make a donation to support their awesome activities here. Lastly, read the inspiring story of Yan, Love 21's Program Officer, and share it with your friends and contacts to promote their fantastic work!