Shifting Hong Kong is a series of short articles by Hong Kong Shifts. The aim is to shine the spotlight on the city's NGOs, charities and other organisations focussing on social inclusion initiatives and working to support Hong Kong's most vulnerable social groups. This week we are sharing our perspectives on RunHK.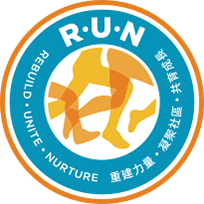 What they do

RunHK is much more than just a running group for asylum seekers. The NGO's mission is to rehabilitate and empower asylum seekers and refugees to rebuild their lives - through sports, mentorship, education opportunities and, most importantly, by providing a safe community and support network for some of the most vulnerable people in our city. Hong Kong is not a party to the UN Refugee Convention. The acceptance rate for asylum seekers in Hong Kong is quite frankly dire at around 1%. To put things in perspective, the acceptance rate for asylum seekers in Europe is around 40% and in Canada, 60%.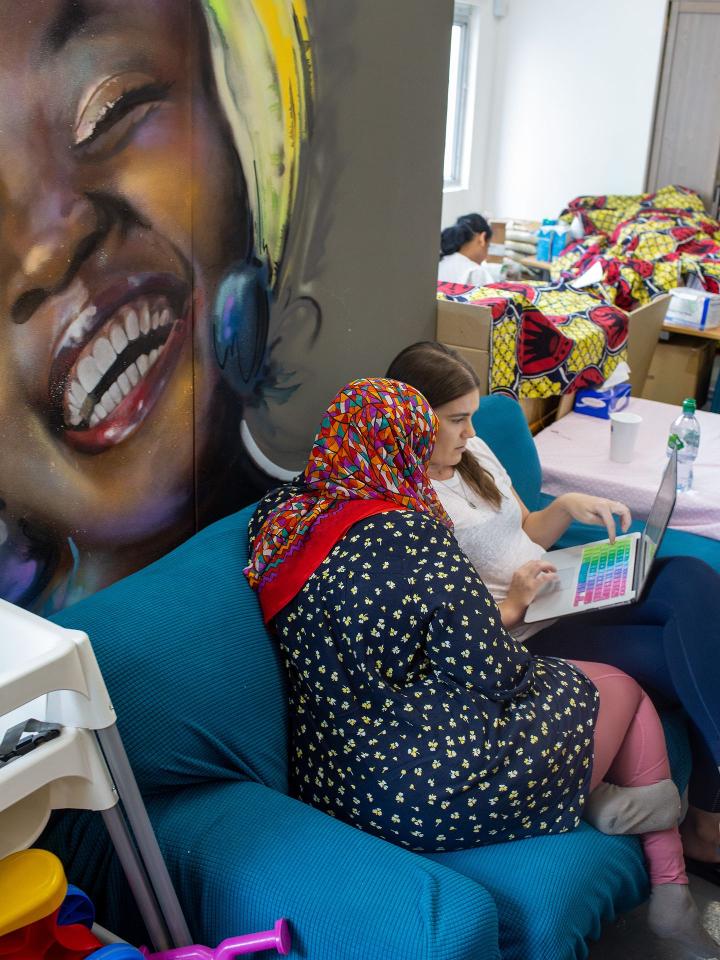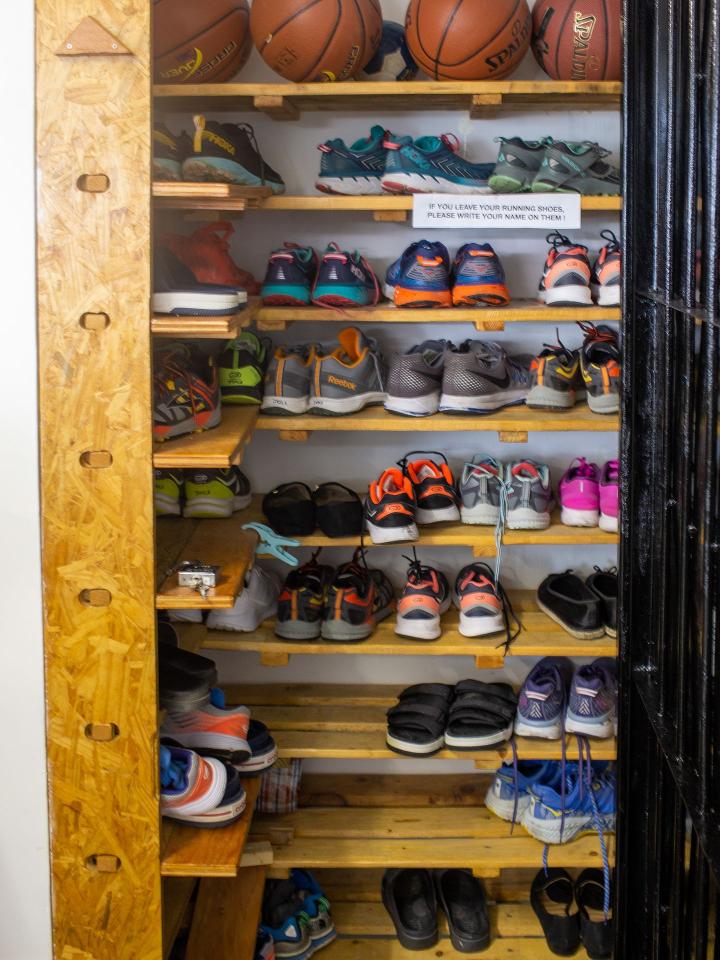 Vibes 


Located in the up and coming hood of Wong Chuk Hang, the RunHK office is a far cry from what we would imagine a typical office to be like. It is warm, welcoming and full of life. Asylum seekers from all corners of the world are dotted around the space on cosy couches and desks reading, studying and cooking. We met with Virginie Goethals, Co-founder and Managing Director of RunHK, and her dedicated team.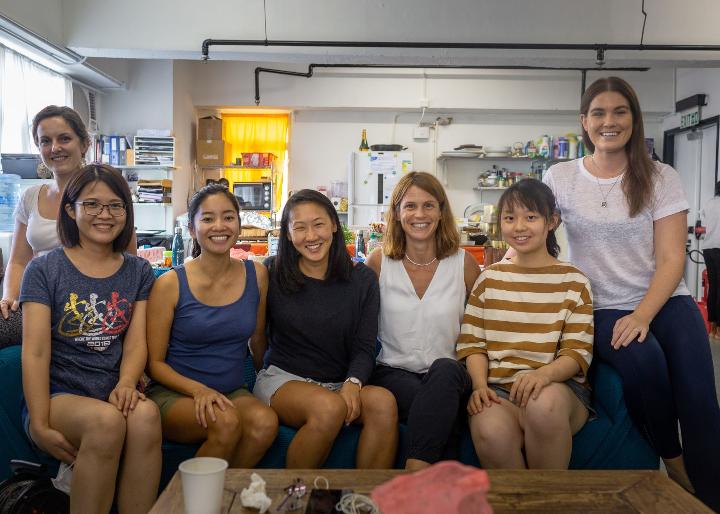 What we loved 


The way that the RunHK space feels like a haven and a home. There is an overwhelming sense of ease, safety and cosiness. People are getting on with their own activities quietly, energetically and at their own pace. 


How hands-on the RunHK team are - whizzing around the room speaking with asylum seekers as friends and colleagues, and providing support where there is a need.


The well-stocked kitchen space. As many asylum seekers do not have access to kitchens in their own living environments, this provides them with a chance to try their hand at recreating dishes - perhaps in some small way to alleviate homesickness through a taste of home. 

Mary's story


We were fortunate to have had the opportunity to speak with Mary, an asylum seeker from West Africa  to hear her story. We learnt about the hardship and challenges faced upon arrival, difficulties with integrating into the city, and how hope, perseverance and the support of RunHK carried them through some of the darkest periods of their lives. It made us reflect on how fortunate we are to experience a sense of belonging in some way, whether it be through a place, an activity or in our communities.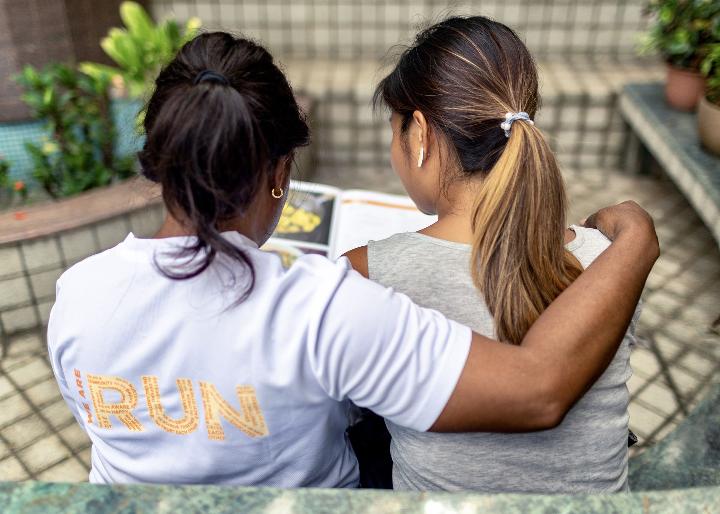 How you can help


Get hands-on and volunteer at one of their sports or mentorship programmes or donate directly here. A cookbook lovingly collated by the RunHK community is available for purchase, featuring recipes from the home countries of some of the asylum seekers in our city. Read our story of Mary and share it with your friends on facebook or instagram. Support in any way that you can!