Shifting Hong Kong is a series of short articles by Hong Kong Shifts. The aim is to shine the spotlight on the city's NGOs, charities and other organisations focusing on social inclusion initiatives and working to support Hong Kong's most vulnerable social groups. This week we are sharing our perspectives on SLCO Community Resources.  


What they do
SLCO's mission is to bridge the deaf and hearing communities by breaking down communication barriers and promoting social inclusion through their work. Their team of teachers use sign language to co-teach alongside speaking teachers at a kindergarten, a primary school and a secondary school. SLCO also provides sign interpretation services and sign bilingual classes for toddlers and children.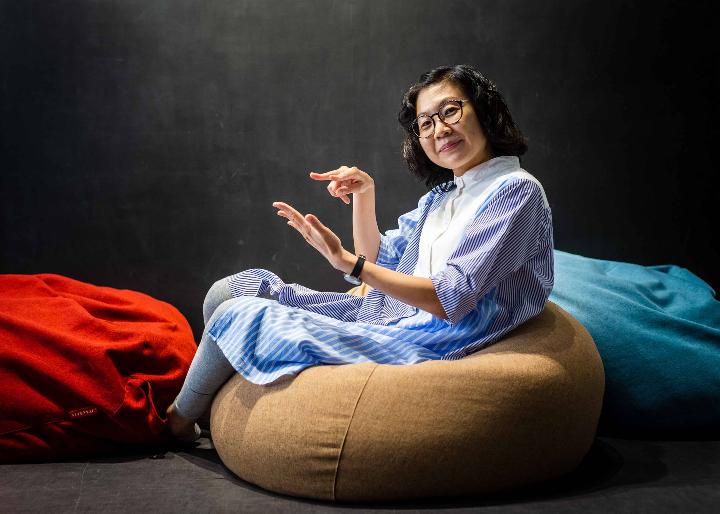 Vibes 

Colourful, warm, inviting - these are a few words that came to our minds when we stepped into SLCO's workspace in the middle of busy Mongkok. We saw comfy couches, bright cushions and big fluffy rugs; activity rooms piled high with building blocks, children's toys and kid-friendly furniture. SLCO also has a no-shoes policy which just added to the homey vibes. Fun fact: SLCO's logo is a symbol of a hand (an integral part of sign language) and a dandelion (to represent spreading and communication).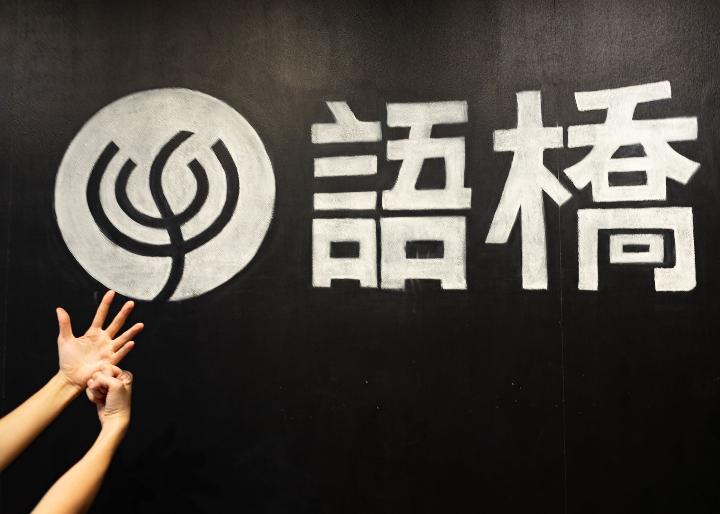 What we loved 


Research-based: SLCO is an NGO that came out of the Chinese University of Hong Kong, which explains why it has such a strong academic research culture. The services that they provide are based on linguistics research and empirical evidence - trialled and tested - seeking inspiration from international organisations in this field. 

Passionate team: We were touched and blown away by the passion of the SLCO team. With many of them coming from a linguistics academic background, their passion for language and communication really shone through. We were inspired from speaking to a couple of the full-hearing team members how they viewed sign language as any other language, and how important it is to tackle communication barriers. 

Working to empower: We learned that after age 6, it becomes a lot more challenging to learn a language. Over 90% of deaf children have fully hearing parents who are not proficient in sign language, and therefore struggle to communicate. SLCO's work is so important in equipping these children with the tools to retain knowledge and express themselves, and to feel empowered by maximising their opportunities.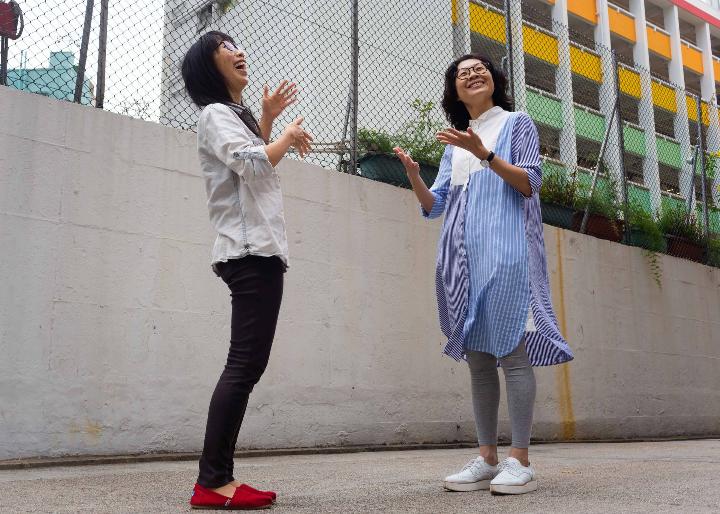 Something extra 


We were lucky to have had a couple of team members demonstrate having a full conversation in sign language. As we observed their body gestures, hand movements and facial expressions, we were mesmerised by the vibrancy of this form of communication - so animated, energetic and full of emotion. We left SLCO thinking how much we would want to learn too!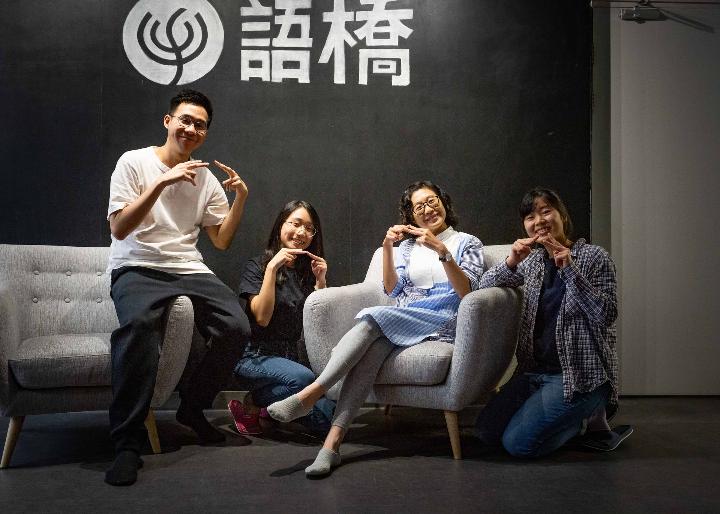 How you can help
Learn more about SLCO's services and help to raise public awareness of their mission to build a more inclusive society. To support the meaningful work of SLCO, consider making a donation here. Lastly, read the inspiring story of Chloe, one of SLCO's awesome sign-bilingual teachers, and share it with your friends and contacts to promote their fantastic work!