Shifting Hong Kong: VolTra
Shifting Hong Kong is a series of short articles by Hong Kong Shifts. The aim is to shine the spotlight on the city's NGOs, charities and other organisations focusing on social inclusion initiatives and working to support Hong Kong's most vulnerable social groups. This week we are sharing our perspectives on VolTra.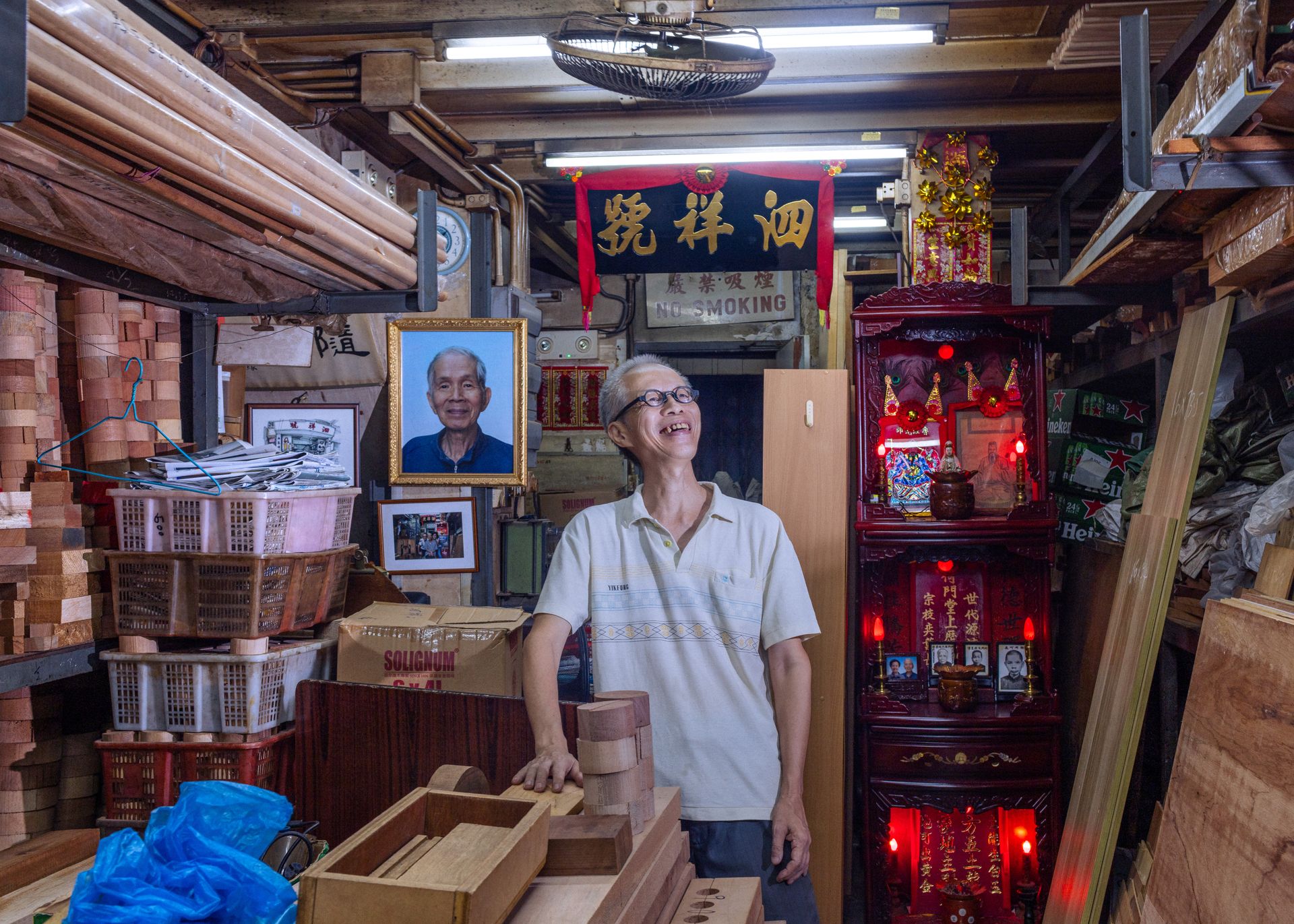 What they do
The name of the organisation gives a hint as to VolTra's mission - "Volunteer Travelling". Through interactive, fun and adventurous volunteer service programmes abroad and in Hong Kong, Voltra's goal is to cultivate a volunteer culture and encourage "glocal" action.  They believe that seeing more of the world broadens our horizons, which in turn inspires positive action - we cannot agree more!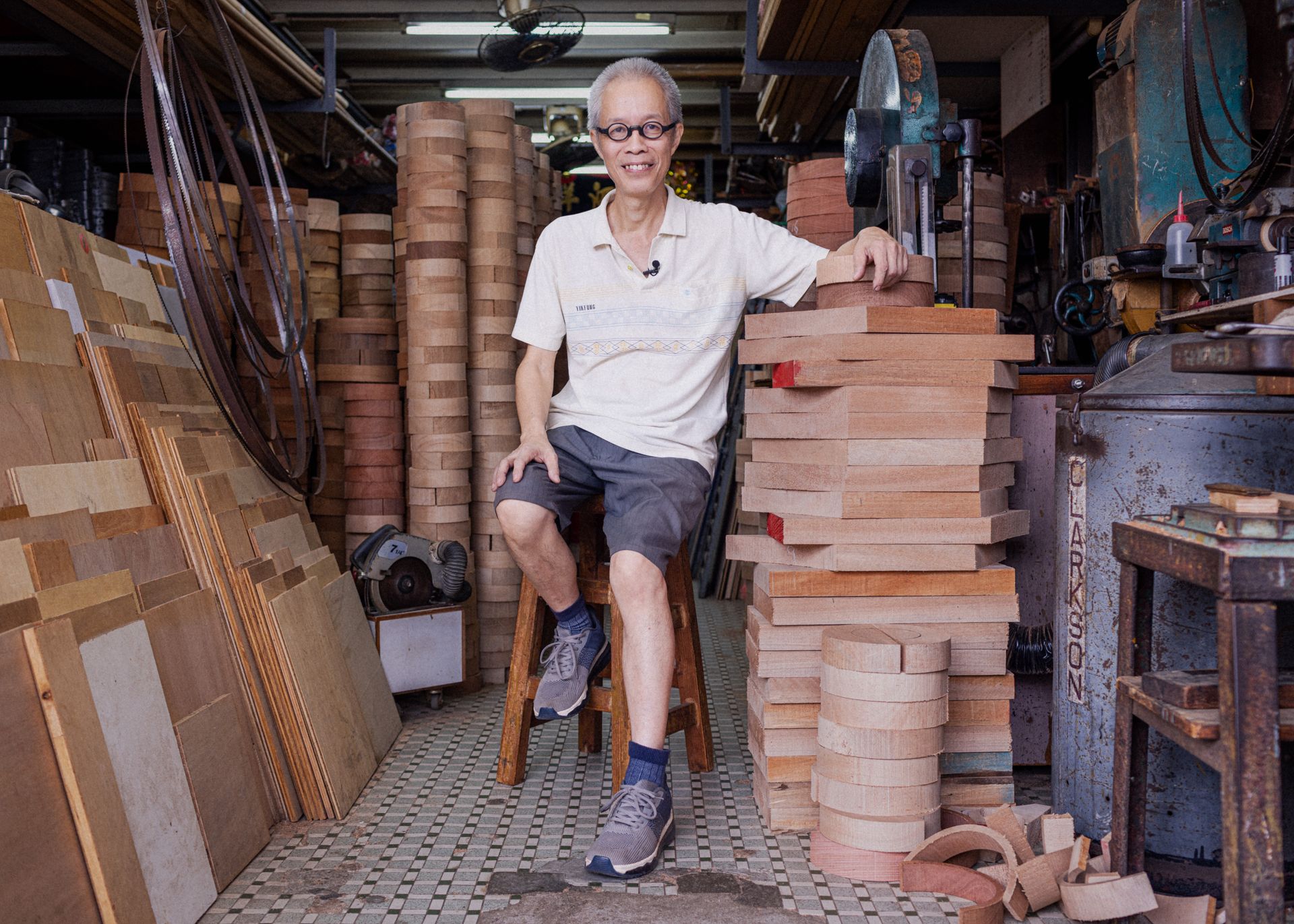 Vibes
We visited the VolTra workspace in San Po Kong, an area dotted with garages and industrial buildings with a sprinkling of hipster coffee shops. The space was cosy, colourful and homey - with a no-shoes policy, bright cushions on the floor and a fantastic view overlooking Lion Rock. We were warmly welcomed by Bird, the Co-founder of Voltra and his lovely team. What we loved 


Fun and adventurous - Who says volunteering can't be fun? VolTra organises service based trips all around the world - Kenya, Hungary, Cambodia...you name it. Participants are given ample opportunity to be immersed in local culture, engage with the community and get hands on. 

Bringing global to local - With the pandemic hindering travel plans, VolTra also offers local volunteer projects in different areas of Hong Kong. They've developed a points-based app to encourage people to get out of their comfort zones by earning points through community and self-care activities like donating blood and building healthy eating habits. 

Diverse learning - VolTra experiences are also available online, with workshops and webinars giving insights on a range of topics ranging from Hong Kong culture to local history and international affairs. It's all about cultivating an openness to learn and experience new things. Something extra 

The team's enthusiasm for what they do clearly radiated from their big smiles. They are passionate about how much joy travelling and engaging with our community can bring, and are determined to share this with others. With cultural memorabilia adorning their workspace, countless travel anecdotes and a massive world map hanging on the wall, it's no surprise that the VolTra team dreams big and dreams far. 
How you can help


What better way to support VolTra than to get involved in their awesome trips and activities? Find out more about their mission and programmes here. Finally, read the inspiring story of Olivia, VolTra's vivacious Programme Manager, and share it with your friends and contacts to promote their fantastic work!