Shifting Hong Kong is a series of short articles by Hong Kong Shifts. The aim is to shine the spotlight on the city's NGOs, charities and other organisations focusing on social inclusion initiatives and working to support Hong Kong's most vulnerable social groups. This week we are sharing our perspectives on Heart-to-Heart Life Education Foundation.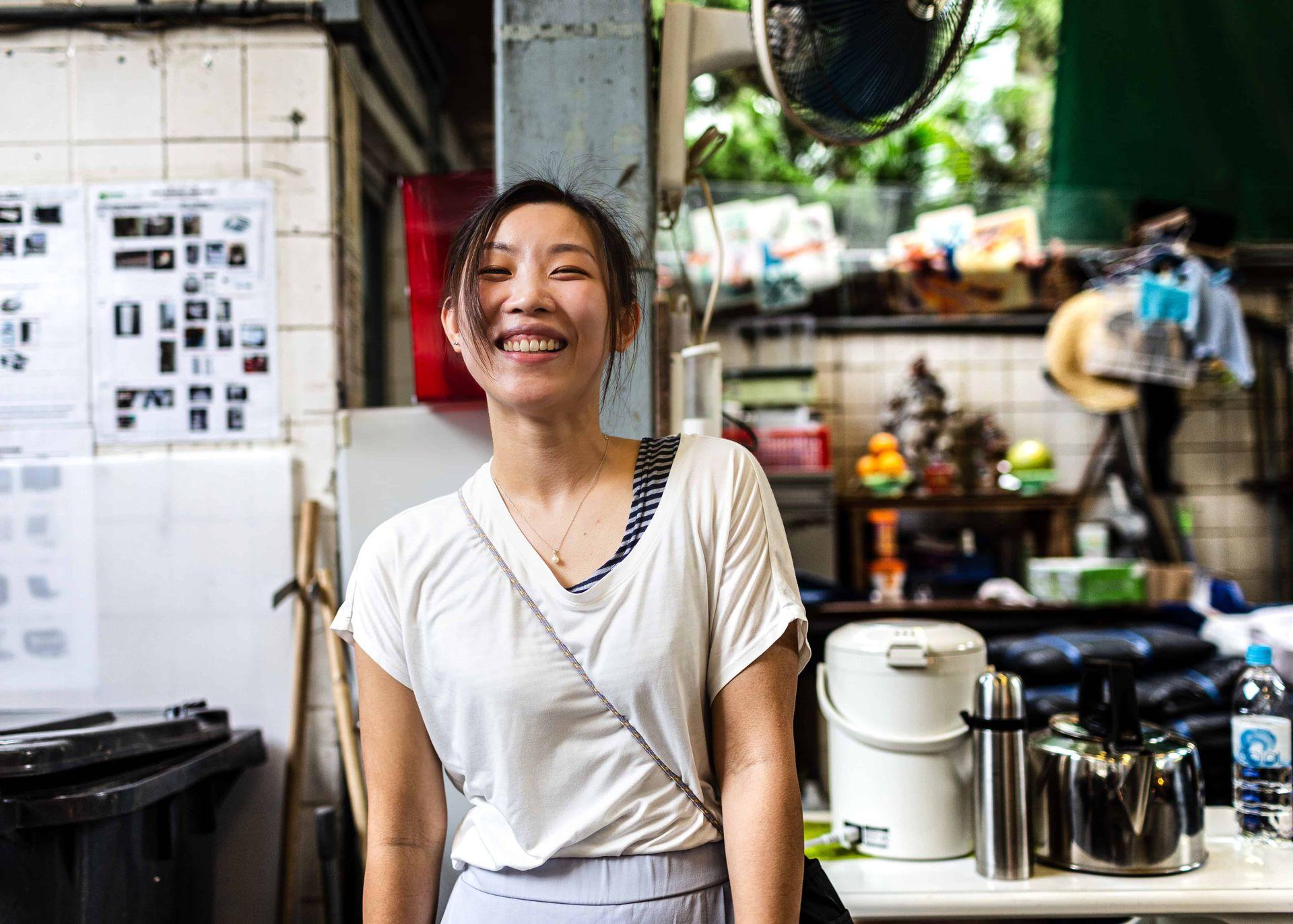 What they do
Heart-to-Heart offers something quite unique - education, conversations and awareness around the taboo topics of life and death. Through interactive workshops and events, their goal is to break down stigma and also assist those experiencing grief to get back on their feet through their support network and counselling resources. 


Vibes 
The Heart-to-Heart offices are tucked away above the busy streets of Mongkok, with the team working around one big communal table. The space is cosy and comes with a comfy couch, a mini pantry and colourful post-it notes on the walls. We were welcomed into their workspace by big smiling faces of the friendly team. What we loved 
Reframing life: While their work is around the topic of death, it's not all doom and gloom at Heart-to-Heart - a big part of what they do is also to inspire people to reframe how they live and see life through the lens of death, reminding us that life is precious and that it should be lived to the fullest with no regrets. 

Lightness and laughter: The cosy workspace was made all the more welcoming with giggles, big smiles and bursts of laughter. While the team takes their cases seriously as they constantly deal with heavy and difficult topics, their positive and supportive energy really shone through. 

Community-rooted: Heart-to-Heart provides frontline support by partnering up with schools and hospitals to deal with bereavement cases, helping children and adults going through loss to navigate the challenging period. They also provide a hotline for those requiring more individual support. Behind the scenes 
The offices are located in a multipurpose community space, which can be used as an events space, workspace and counselling room. There were plenty of musical instruments - drums, guitars and keyboards - dotted around. One of the members of the Heart-to-Heart team even gave us a mini live guitar performance! 

How you can help
Attend Heart-to-Heart's many workshops and events to learn more about the cause and play your part in tackling stigma around the topics of life and death. If you are interested in making a donation or getting involved in their activities, get in touch here. Lastly, read the inspiring story of Michelle, heart-to-Heart's Program Officer and share it with your friends and contacts to promote their work!