Shifting Hong Kong is a series of short articles by Hong Kong Shifts. The aim is to shine the spotlight on the city's NGOs, charities and other organisations focusing on social inclusion initiatives and working to support Hong Kong's most vulnerable social groups. This week we are sharing our perspectives on Teen's Key.


                                                                                               


What they do


Teen's Key is a local charity supporting marginalised and vulnerable young girls in the city, including those working in the sex industry, dealing with unplanned pregnancies and other sexual health and reproductive rights issues. The team gets involved in crisis interventions (including urgent matters relating to domestic or sexual violence), participates in outreach work at nightclubs and bars, provides comprehensive sex education to youngsters and acts as a bridge between the young girls they are serving and the broader support network available in Hong Kong.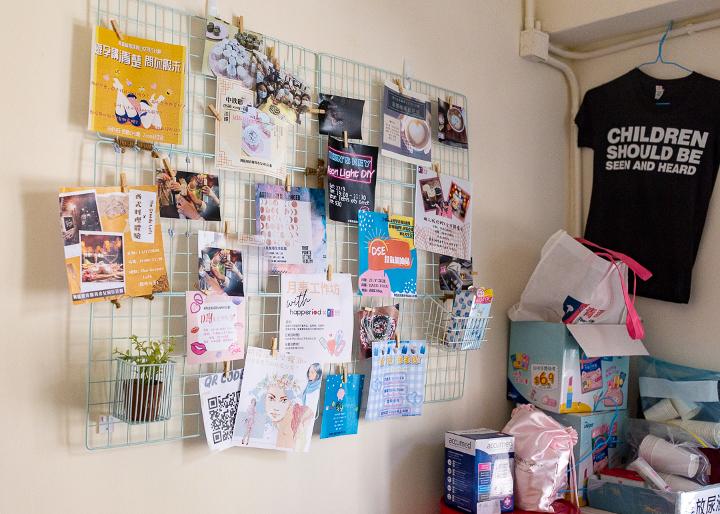 Vibes 

The Teen's Key workspace in Yau Ma Tei is anything but cold and dreary. We were welcomed into a sanctuary of support with big, warm smiles from the Teen's Key team. The team vibes were caring, engaging and supportive - just like family. We were lucky to have been shown around by a few members of the all-female power team, including Bowie Lam, the Executive Director and Founder of the organisation.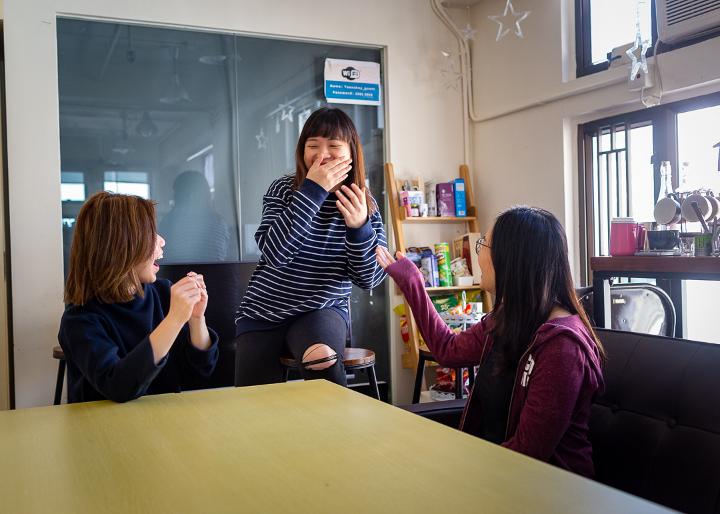 What we loved 
The abundance of sex education resources available including books (both fiction and non-fiction and on a range of sex-related themes), colourful posters and 3D-printed props. The environment was welcoming and conducive to learning - in an open, fun and non-judgmental way. 

The cosy common area where the team hosts workshops - complete with an inviting sofa, coffee machine and little treats. There is also a makeshift kitchen where girls who are part of the Teen's Key community have been invited to bake cookies and make pizzas as part of small group gatherings. 

The meaning behind the organisation's name, which echoes its meaningful and empowering mission to provide young teenage girls with a key to their future path.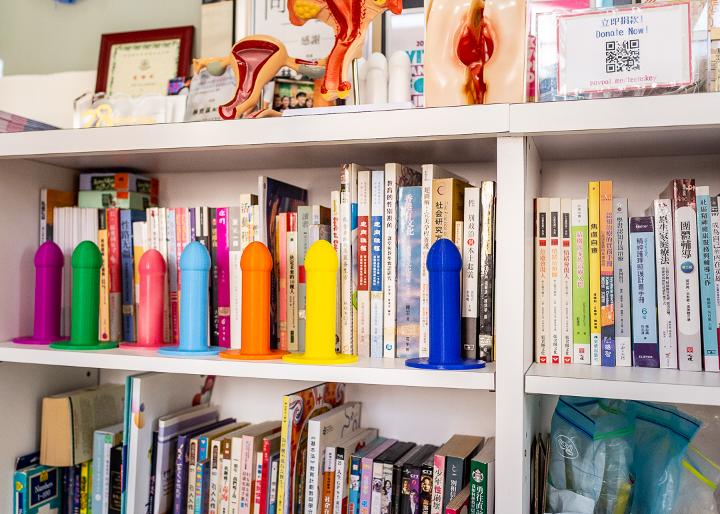 Behind the scenes 
Tucked away at the back of the offices are a couple of cosy counselling rooms, where the team offers sexual health tests and provides girls with a safe space to chat and share their concerns. We were touched by how passionate the team was when talking about their cause and their work - their enthusiasm and drive really shone through.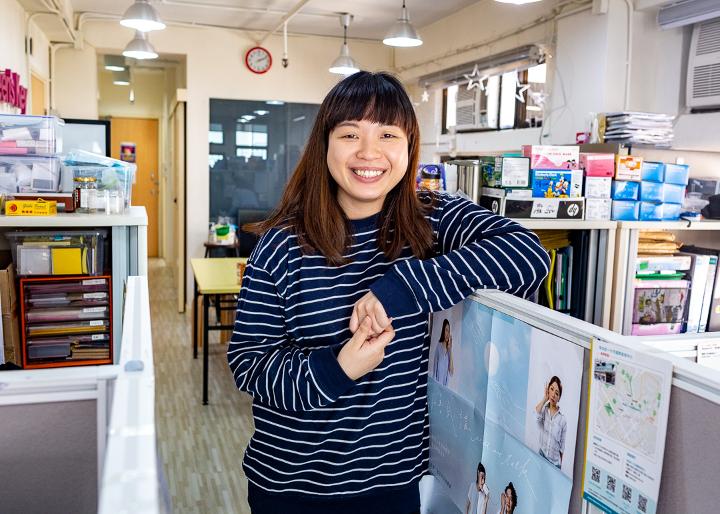 How you can help
As the organisation continues to broaden its scope of services, it will need additional resources and funding to grow its outreach and educational programmes, as well as engage professional social workers to take on more cases. Any funding support would be much appreciated and donations can be made here. If you would like to get involved as a volunteer, in particular with any social media and content creation skills, please don't hesitate to get in touch. 

Read our story of Bo, Teens Key 's outreach worker and share it with your friends and contacts to promote their amazing work!